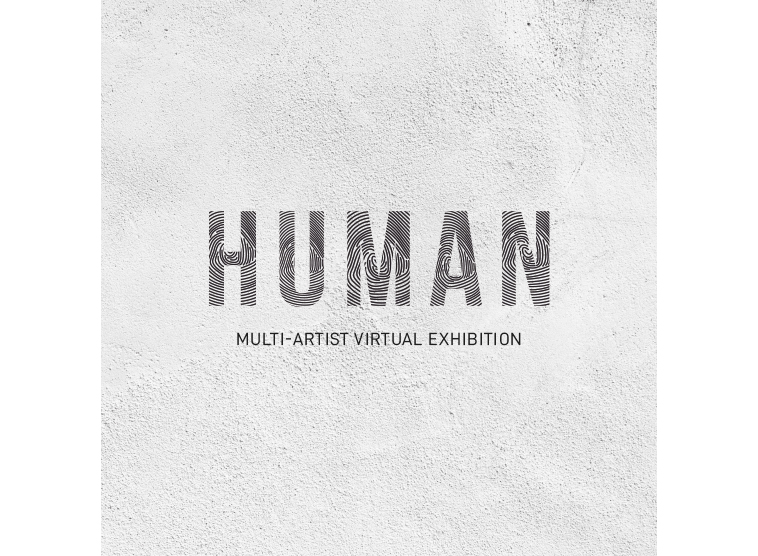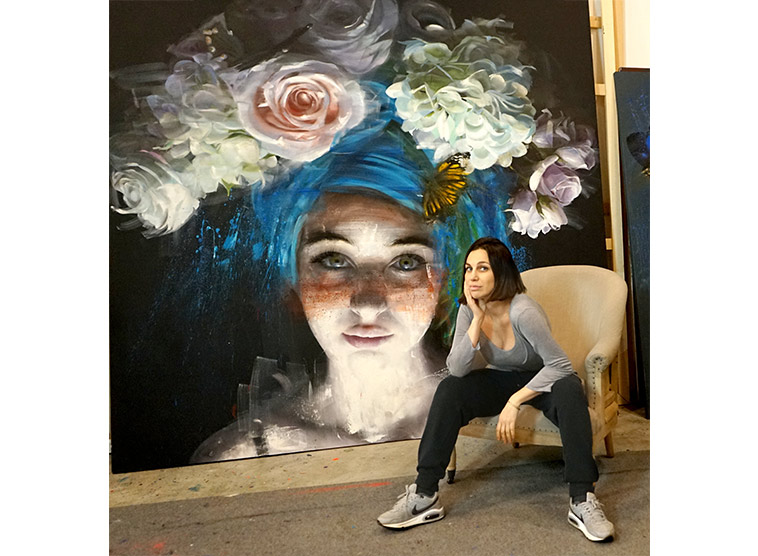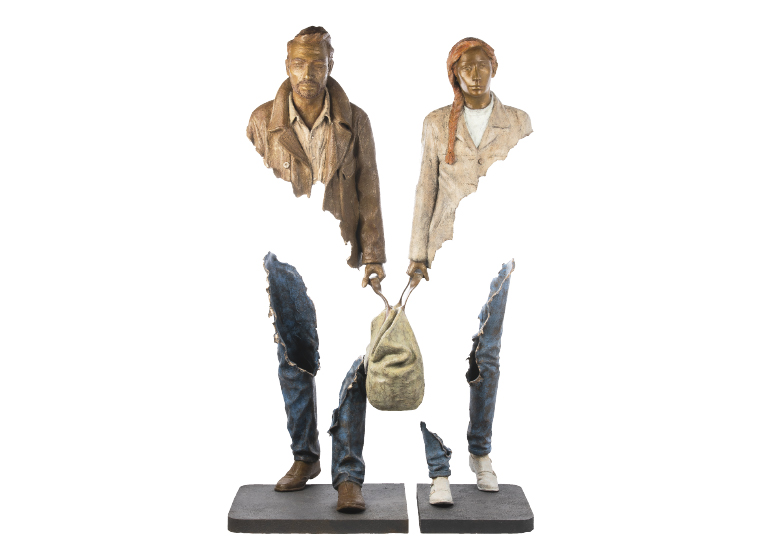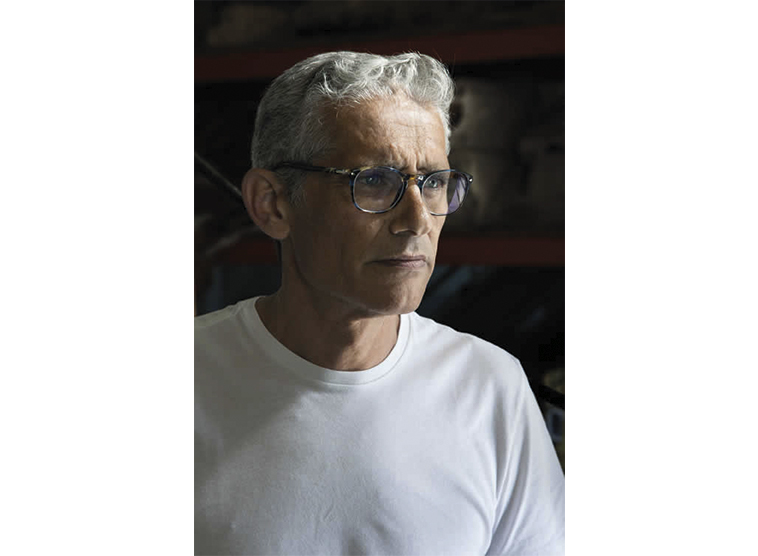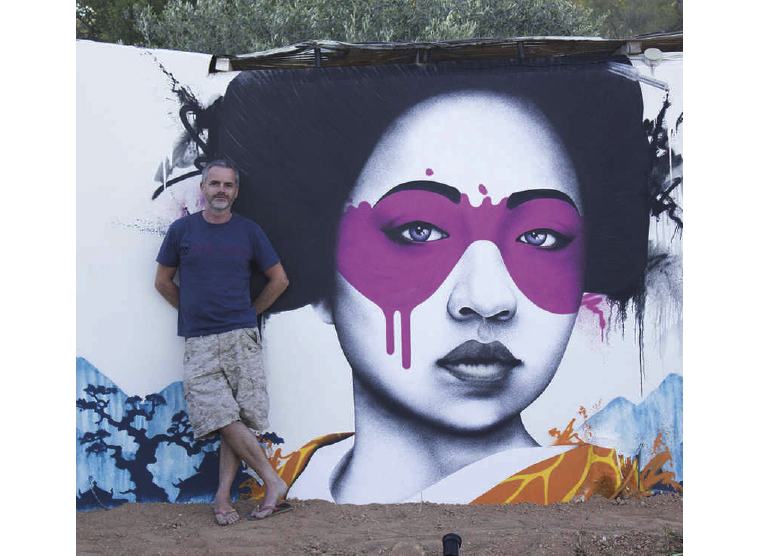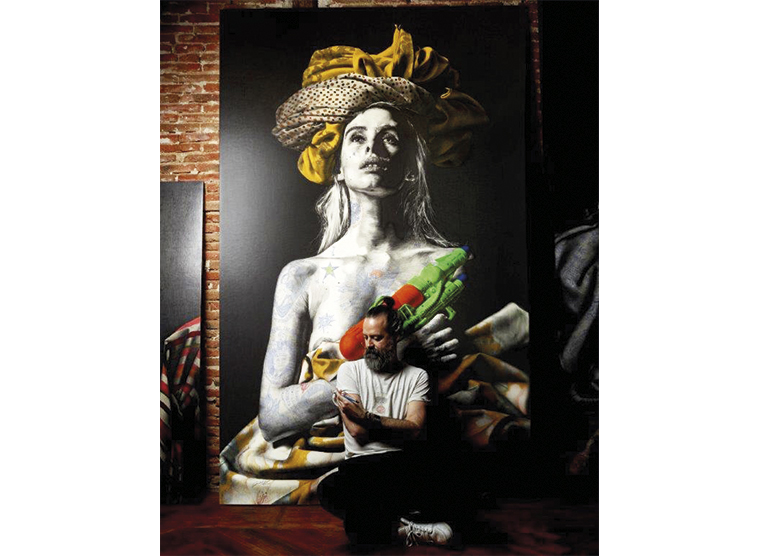 As an art gallery, we actively support our artists and their work. In collaboration with them, we adapt ourselves to offer you virtual art experiences, giving you the opportunity to make your confinement more enjoyable.

From their workshops, our artists are all the more eager to share their creations with you. Be ready for some weekly artistic surprises
"Human"
Love, Respect, Solidarity : Never have these words resonated as forcefully as they do today. We, humans, are touched as never before in our lives, and brought back, if necessary, to what is essential.
To these universal essentials we will add Art, an indispensable element in the balance of our existences – even more fragile today – which invites us on a healing inner journey.
In this exceptional period, Love will save us, and Art will support us.
Galeries Bartoux along with these great artists are delighted to present a portfolio of artworks, which you will be able to discover through this virtual exhibition. Each of these pieces have been specifically created with a message of solidarity, love and the desire for a better world.