Biography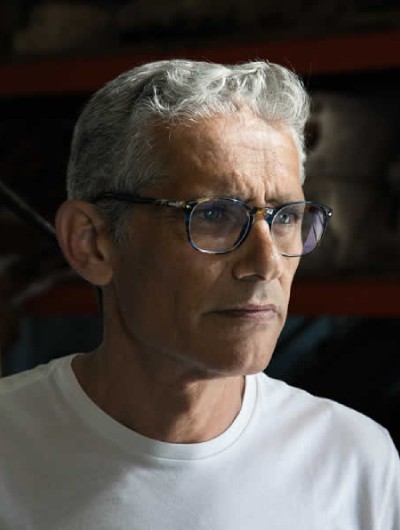 Bruno Catalano is an artist of "travellers", stopping over from face to face for the duration of a sculpture, seeking to capture in each of his models the singular baggage he carries with him.
Born in Morocco in 1960, he left his homeland at the age of ten to settle in Marseille. At the age of twenty, he became a sea traveler, working on boats.
Bruno Catalano discovered sculpture in the 1990s. In 2004, a casting accident created a gap in his work. The artist then decided to make this tear a central element of his creations.
His emblematic 'Voyageurs' represent men, women and children moving forward, luggage in hand, driven by determinations that the public is left free to imagine.
Bruno Catalano's sculptures freeze time around these individual, anonymous trajectories, leaving room for introspection.
Video
More info about this artist?