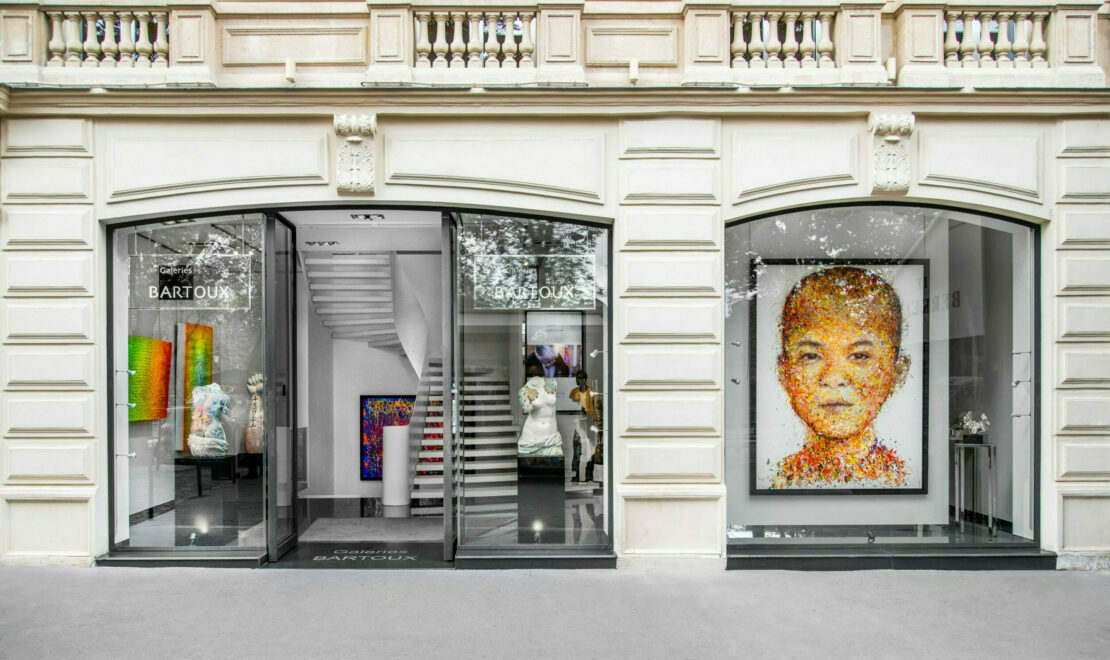 A family group
Galeries Bartoux, a family adventure.
Galeries Bartoux is an international group with 20 galleries located in France, Monaco, London, New York, Miami and Saint-Tropez representing a whole new generation of artists.
The first galleries were inaugurated in cities whose history is associated with painting: Honfleur in 1993, Saint-Paul de-Vence in 1995. The opening of galleries in Megève and Courchevel followed.
The entry into the heart of the international art market was first established in Paris in 2003, New York in 2007, London in 2015, Monaco in 2018 and Miami in 2020.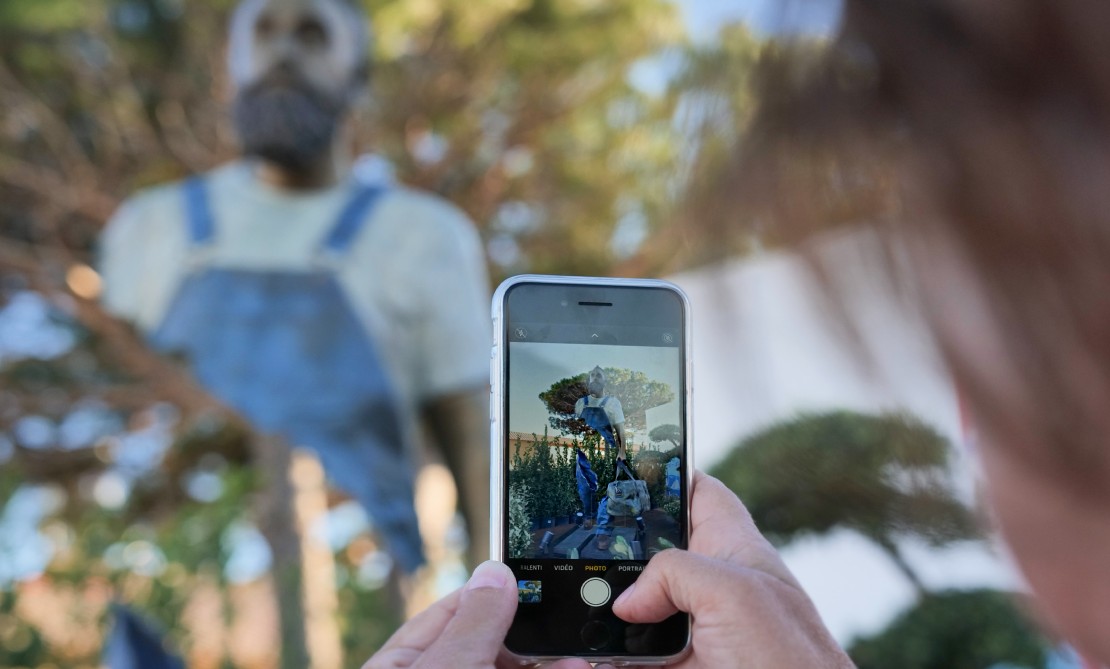 Democratizing the art market
The Bartoux family's artistic approach is to interact with the public by making them aware of art while opening a window on new and exciting cultural values. The galleries are open spaces for collectors and passionates.
Galeries Bartoux are open spaces. They are places of exchange and meeting between passionate people from often different horizons. All creative and talented artists are welcome and have their place in Galeries Bartoux.
The artistic choice, the architecture of the galleries and the customers service allow everyone to acquire a work and become an art collector.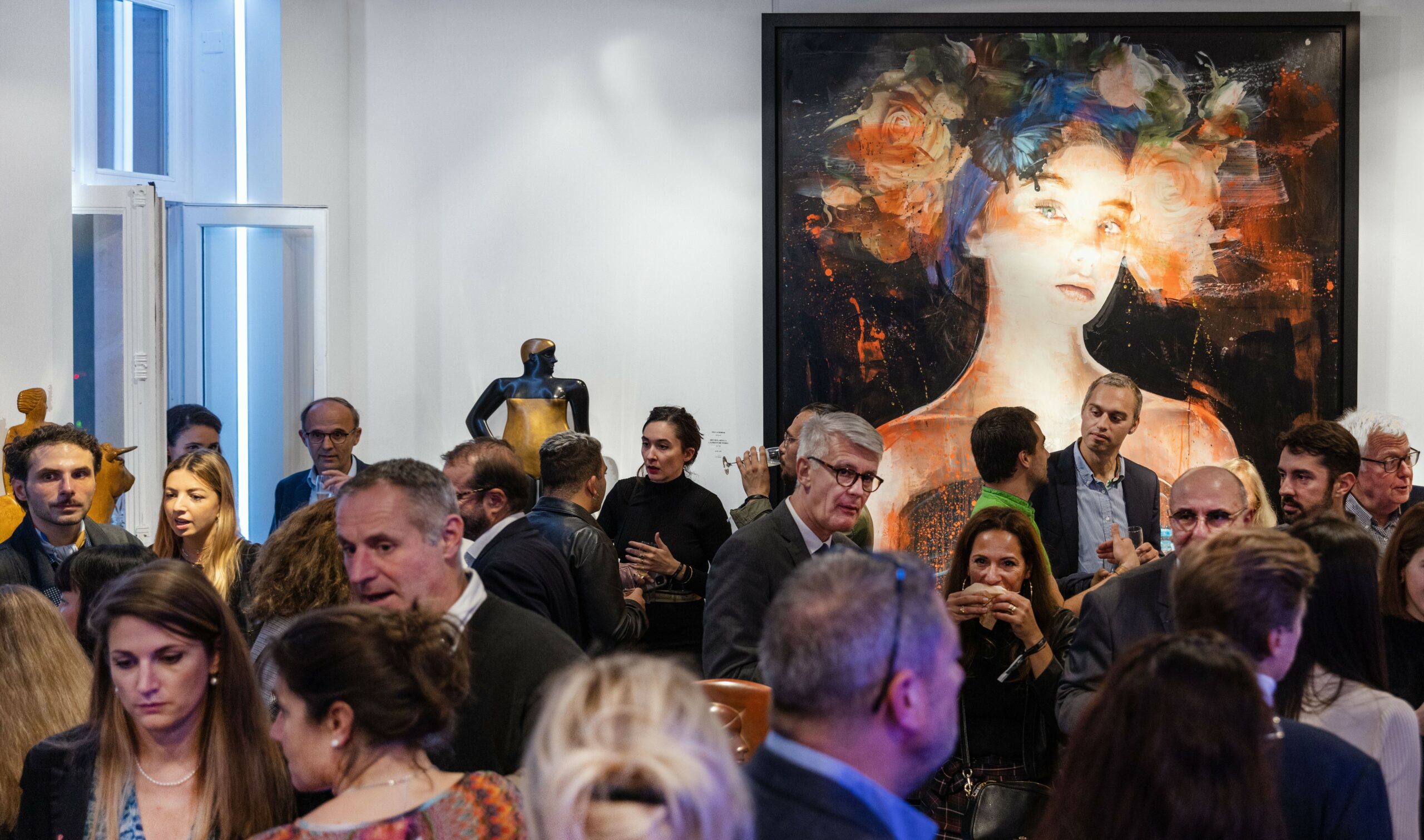 Promoting contemporary art
Galeries Bartoux offers both great masters, confirmed artists and emerging artists. It is this alchemy that creates the DNA of the Galeries Bartoux group.
With an unconditional love of the women and men of art, and an in-depth knowledge of artistic professions, Galeries Bartoux helps to dispel prejudices and laminate differences.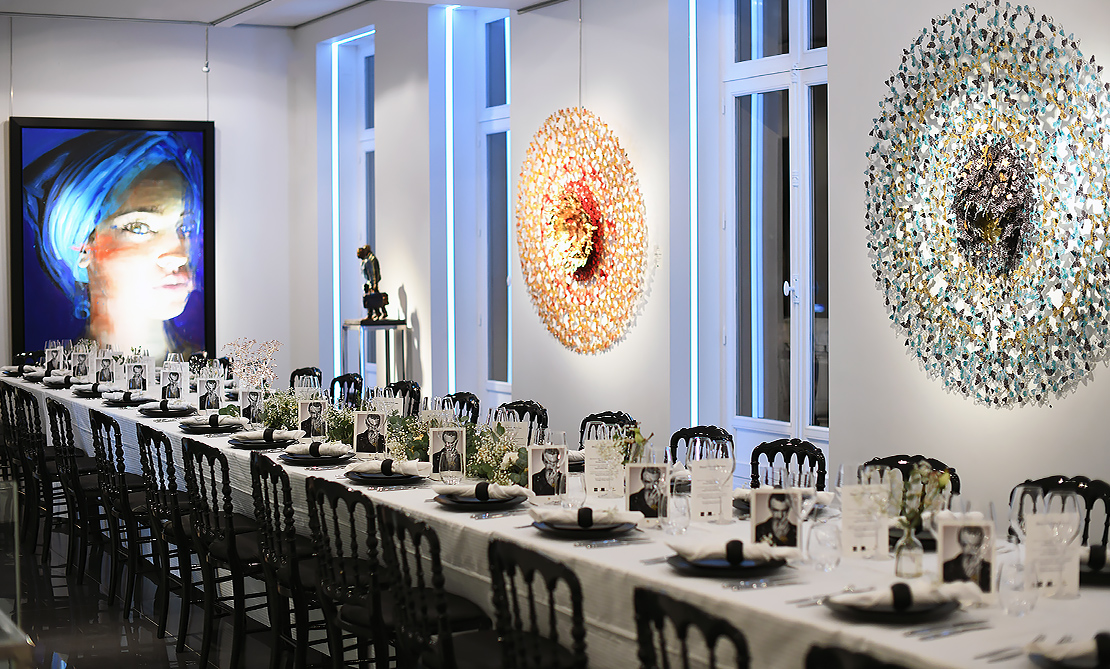 "ART DINNER"
IN THE HEART OF AN ART GALLERY!
Surrounded by works of art, opt for a unique experience in a place of wonder.
Galeries Bartoux offers you the opportunity to privatize its showcases for an evening for your tailor-made private dinners.
Whether you're a professional or an individual, enjoy an exceptional evening in one of our galleries in Paris, Honfleur, Saint-Tropez, London, Miami…
JOIN US !

As a major player on the world art scene, Galeries Bartoux is an innovative and dynamic family group !
We are constantly looking for new talent to contribute to the development of our galleries and to our growth in the art market.
We are committed to developing the know-how and human qualities of each of our employees by providing them with opportunities for career advancement.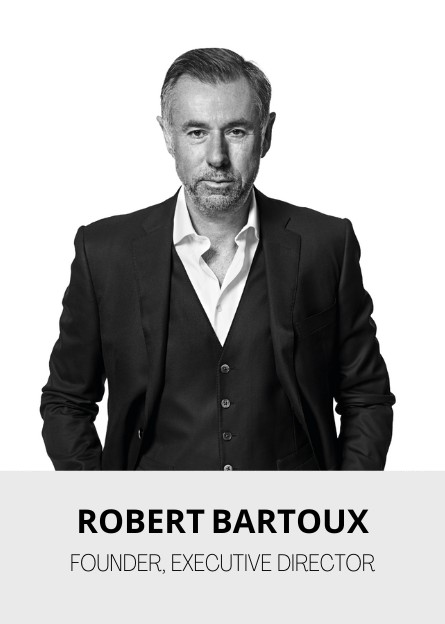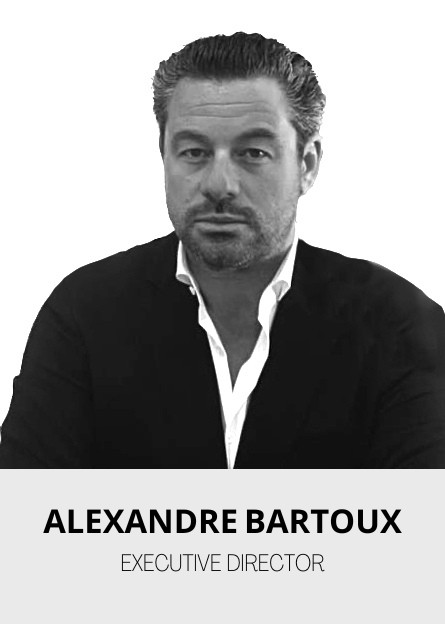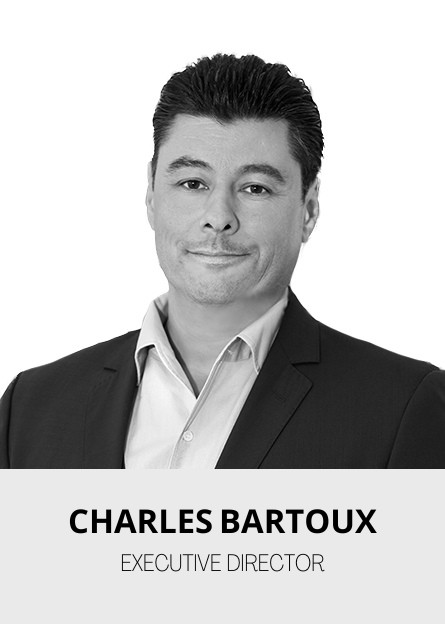 Communication and Retail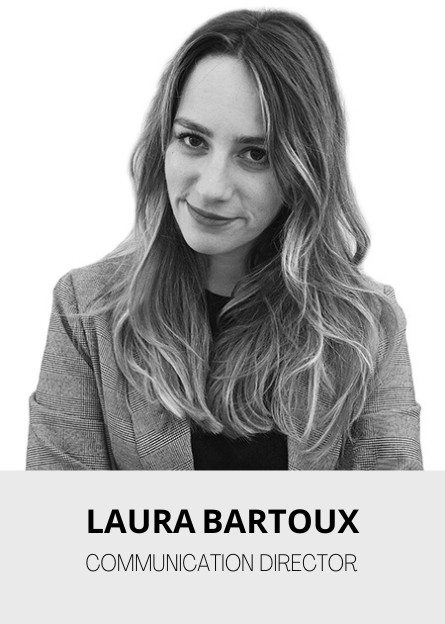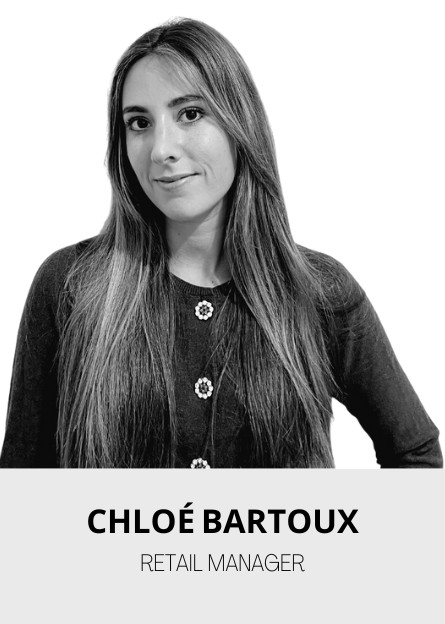 Artist relations