ARTISTS MEET IN SAINT-TROPEZ
Art or the "gift of self".
A work of art is a true gift of self, a beautiful story of love and compassion. An artist is one who observes, feels, analyzes and retranscribes the outside world through the prism of his own sensitivity. This is why each work is unique, original, beautiful, exceptional…
A history of symbols
The symbolism anchored in the sculptures and paintings crosses time and eras. Art does not ask to be understood, but felt. Each work lives and evolves differently in the eyes of the beholder.
In April, during the inauguration of the Bartoux Gallery in Saint-Tropez, our artists were there to discuss their creations and meet their collectors. We have gathered for you the most beautiful photos of this evening.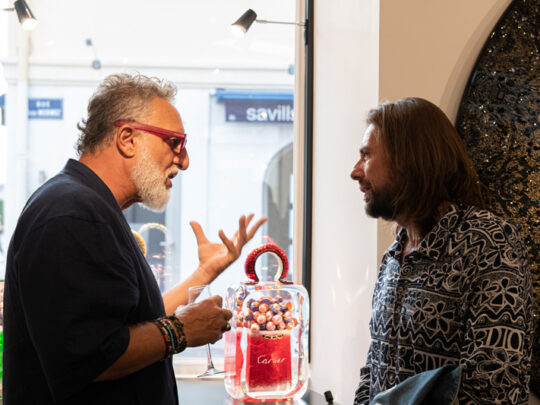 PIERRE-YVES RUSSO & MICHEL BASSOMPIERRE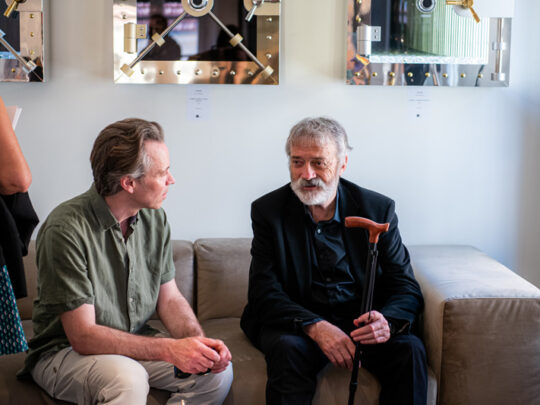 BRUNO CATALANO & CHRISTOPHE GAIGNON 
GABRIEL MORENO et des collectionneurs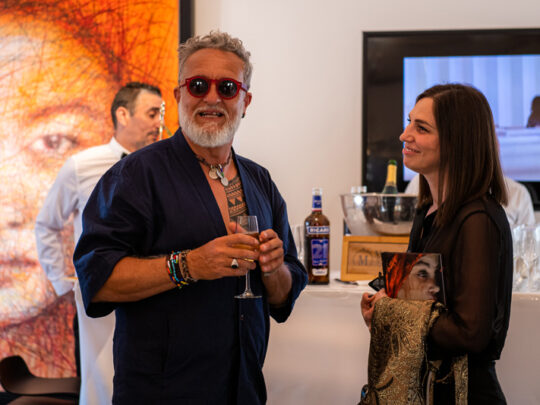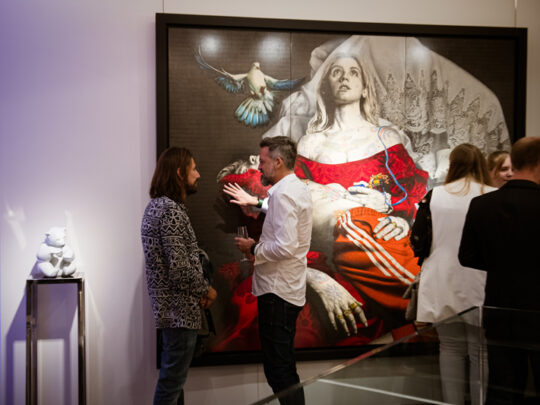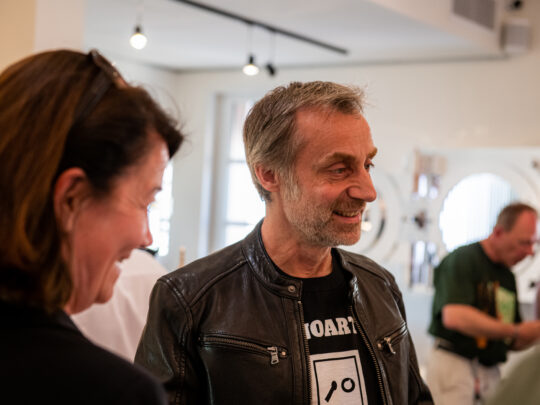 HOM NGUYEN & PIERRE-YVES RUSSO