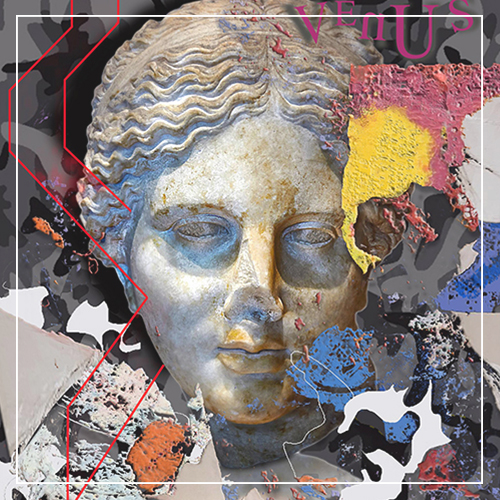 ANDREA VIZZINI – New collaboration
Galeries Bartoux is proud to present its new collaboration with the artist Andrea Vizzini.
Andrea Vizzini was born on 5 February 1949 in Grotte, Italy, he is a painter and sculptor. He was a scholar of photography techniques to computer art, and was among the initiators of the movement which, in the sixties and seventies – before the Trans-avant-garde -, was oriented towards a return to painting, at the same time as the conceptual currents.
His beginnings are characterized by conceptual painting, using figuration in strange and diverse contexts, contributing exhibitors of the historical nucleus of new figures of the 1970s to the affirmation of the movement. In his paintings, he reconstructs the vision of myth, art history and literature with a visionary look.The history of art and its iconography was the central element of his quest, an "Ante Litteram" preacher of citizenship, and did not join the movement promulgated by Maurizio Calvesi and Enrico Crispolti to continue the way out of the definitive regimes and groupings.