IMMERSIVE EXPERIENCE – CAROLE FEUERMAN – NYC
Imagine If The Swimmer Could Be Even More Real!
From April 27th to September 10th, 2023, Galeries Bartoux presents "SEA IDYLLS", an immersive experience dedicated to the world of Carole Feuerman.
This retrospective reveals the artist's creative process through a faithful reconstruction of her studio, her first sculptures as well as a selection of exclusive artworks.
Going beyond the limits of hyperrealism, come and discover "PISCES" (one of the artist's emblematic sculpture) come to life thanks to an innovative animated video.
In this imaginary contemplative experience, lulled by the sound of the waves, "PISCES" becomes more and more real according to the cycle of the sun from dawn to dusk… at night, it disappears into the sea, like an idyll…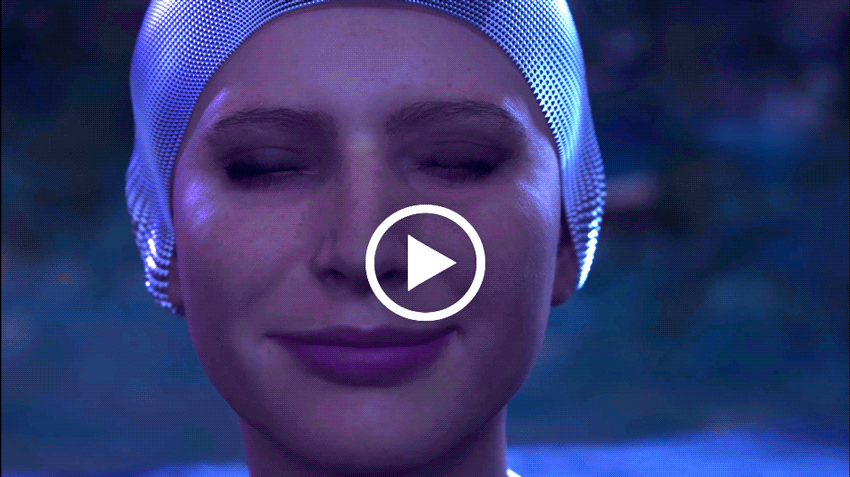 See you in New York!