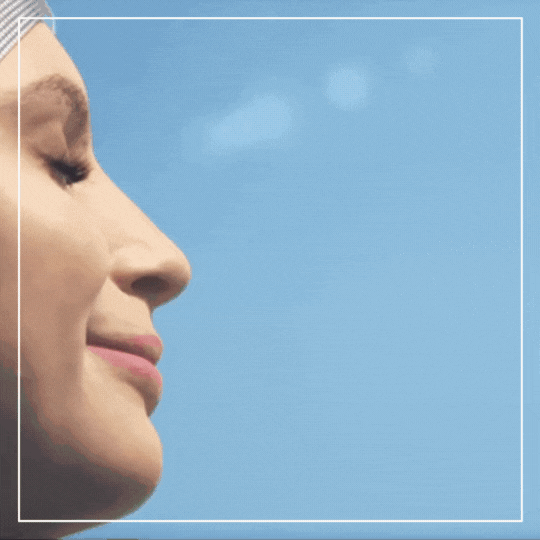 CAROLE FEUERMAN'S IMMERSIVE SOLO SHOW IN NEW YORK
Going beyond the limits of hyperrealism, GALERIES BARTOUX, in collaboration with the artist and SUPERBIEN STUDIO, have brought to life "PISCES", one of Carole A. Feuerman's iconic artworks.
In this imaginary contemplation, lulled by the sound of the waves, the swimmer comes to life for a day. Through this poetic epic, she takes us with her in this more real than life setting of the Florida beach…
Thanks to innovative techniques, the sculpture comes to life in this 24-hour animated video about life on a wild beach.
The hyper-realistic work "PISCES" by Carole A. Feuerman's hyper-realistic work "PISCES", evoking the eponymous star of the Zodiac, is depicted sitting calmly with her feet dangling as if in a pool of water, as if an imaginary fish were swimming around her toes…
"PISCES" becomes more and more real according to the cycle of the sun from dawn to dusk… at night she disappears into the sea, like an idyll…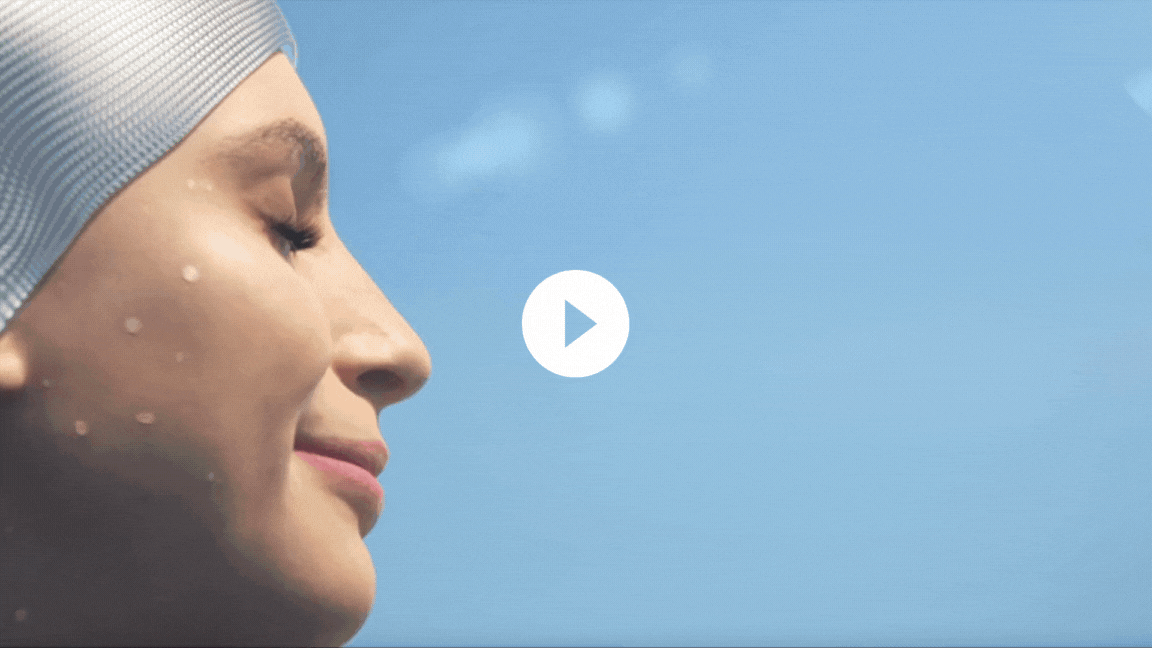 Rendez-vous at Galeries Bartoux New York
📍104 Central Park South