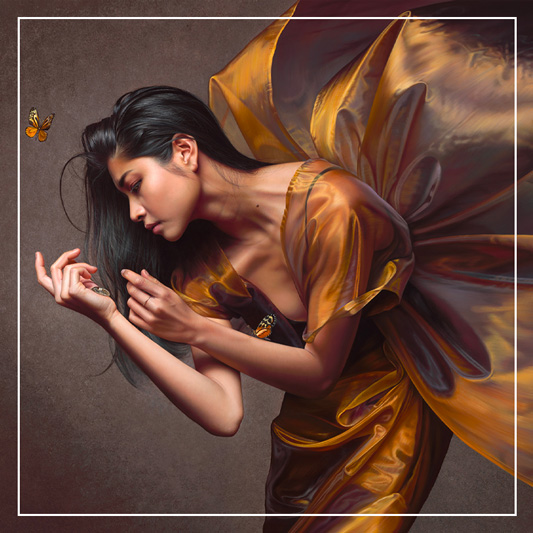 Focus on hyperrealism
If the fashion industry is cyclical, artistic trends evolve over the years and the demand becomes more and more specific.  
In recent months, the hyperrealism movement has come back into the spotlight. Foundations and major contemporary art museums are organizing exhibitions featuring hyperrealistic artists. This resurgence also seems to be confirmed within our galleries: 
"We are seeing a growing demand for real painting," says one of our Parisian art consultants.  
Galeries Bartoux has actively observed the resurgence of this trend and now offers a varied selection of hyperrealistic creations – ranging from paintings to sculptures – to meet the growing demand from collectors around the world.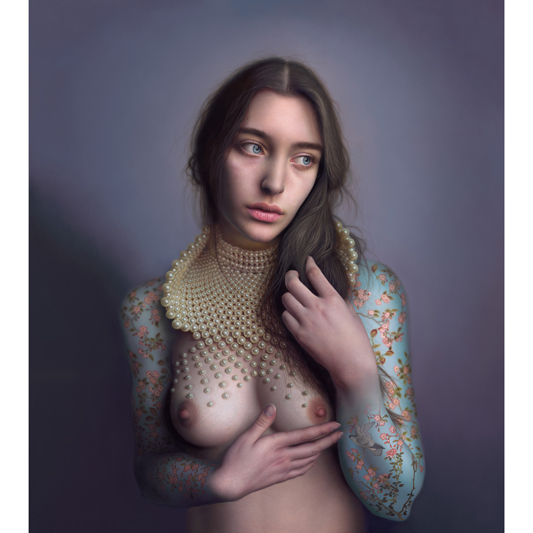 Mother of pearl 
MARCO GRASSI
140 x 125 cm
Oil on canvas
Available for sale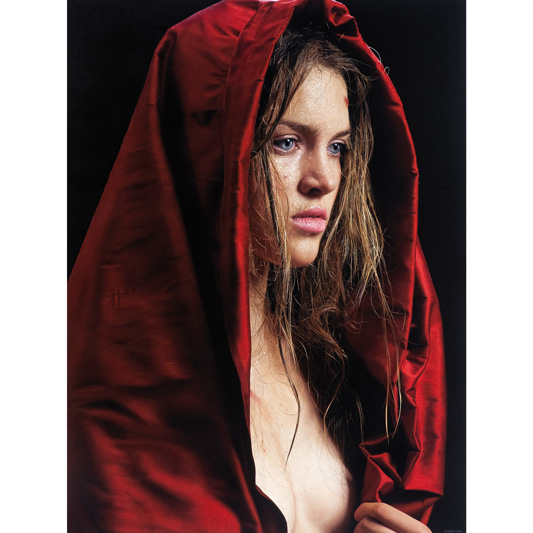 Bless
PHILIPP WEBER
150 x 110 cm
Oil on canvas
Availaible for sale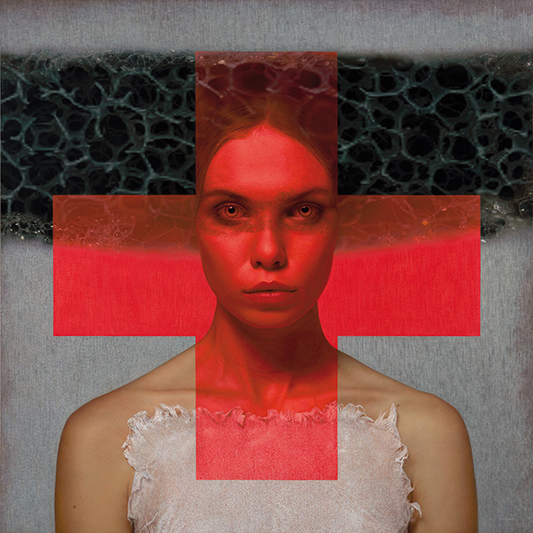 Crossroads
MARTIN LLAMEDO
150 x 150 cm
Oil on canvas
Available for sale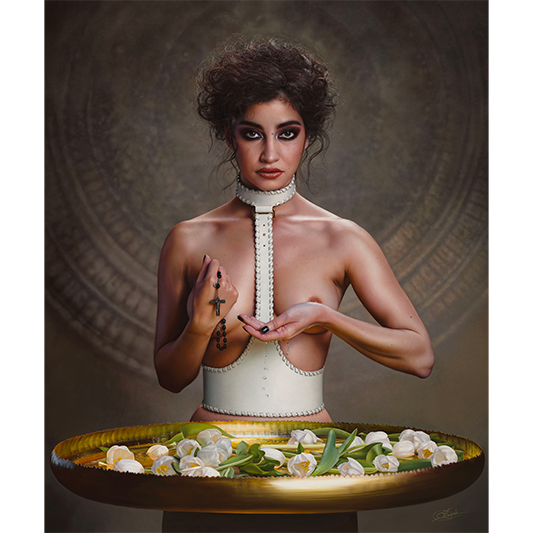 Absolution
CHRISTIANE VLEUGELS
190 x 160 cm
Oil on canvas
Available for sale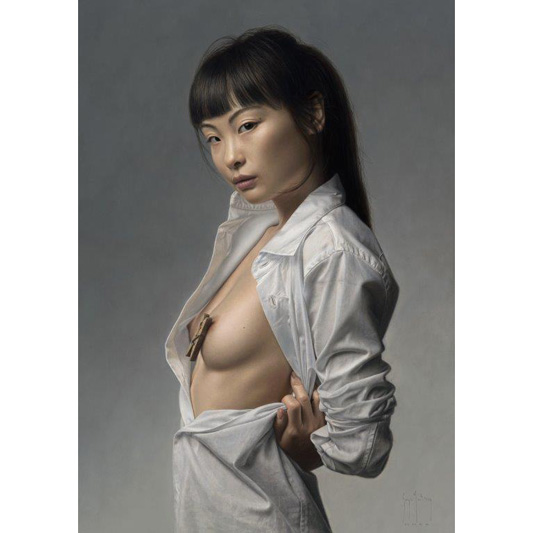 La pinza self aware
SERGIO MARTINEZ
65 x 45 cm
Oil on canvas
Available for sale