Biography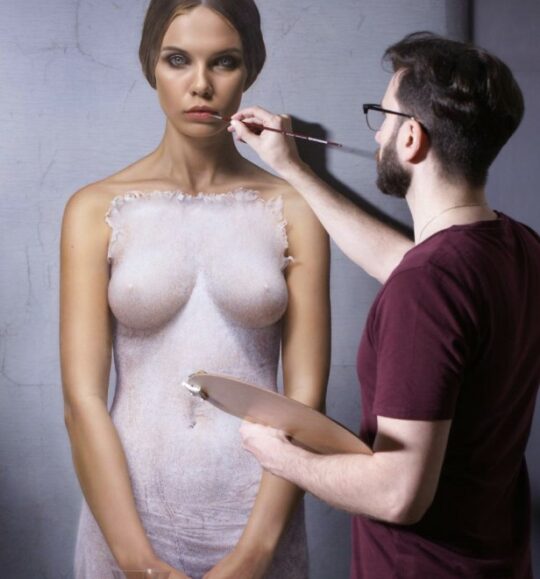 Martin Llamedo, born in Buenos Aires (Argentina) in 1980, is an internationally renowned painter.
From a very young age, he trained in ceramics and sculpture for nine years with the renowned artist Hector Alves.
His work travels around the world and has been exhibited at the most important international fairs. His paintings can be found in collections in many countries.
His work emerges from a hypersensitivity to the beauty of the female figure, as an attempt to preserve its essence.
Looking between the lines, what he considers forgotten, without discarding each oil, each pigment, each encounter in communion with the basic elements that embody the deepest meaning of work in art.
Videos
More info about this artist?