CAVIAR, A REAL ART!
Galeries Bartoux celebrates Caviar d'Aquitaine, the emblematic French gastronomy and luxury delicacy,
On the occasion of a tasting evening, on Wednesday 24 November in our Parisian gallery, we welcomed the Caviar d'Aquitaine Association, which guarantees the know-how and expertise of French producers,
The artist
Hom Nguyen
was the guest of honour alongside great French chefs and caviar lovers.
Conviviality, sharing and passion are at the heart of our DNA !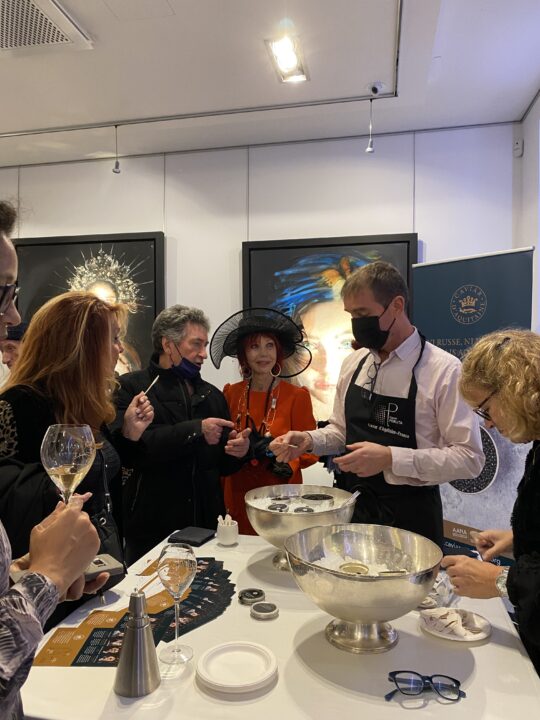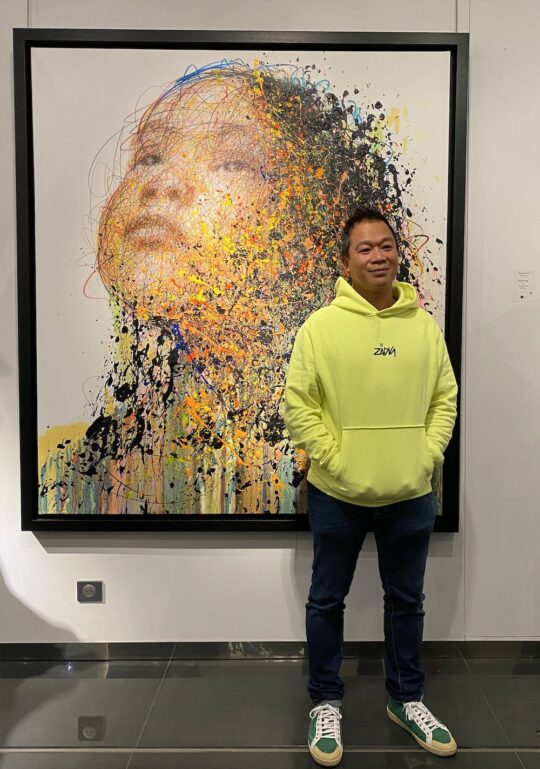 – Hom Nguyen –