ROBERTA CONI – "OPERA" SOLO SHOW TEASER
For her solo exhibition in London, opening on 25 May 2023 at Galeries Bartoux London, Roberta Coni has chosen to create a series of new paintings around a theme that has fascinated her since her adolescence:
"L'OPERA LIRICA ITALIANA".
Through her visual opera in several acts, the Italian artist has succeeded in transposing her artistic aesthetic to tragic characters that we all know (Romeo and Juliet, Othello...).
Her models exude a real energy and give her majestic canvases a cathartic dimension.
Go behind the scenes of her creative process in her studio in Rome: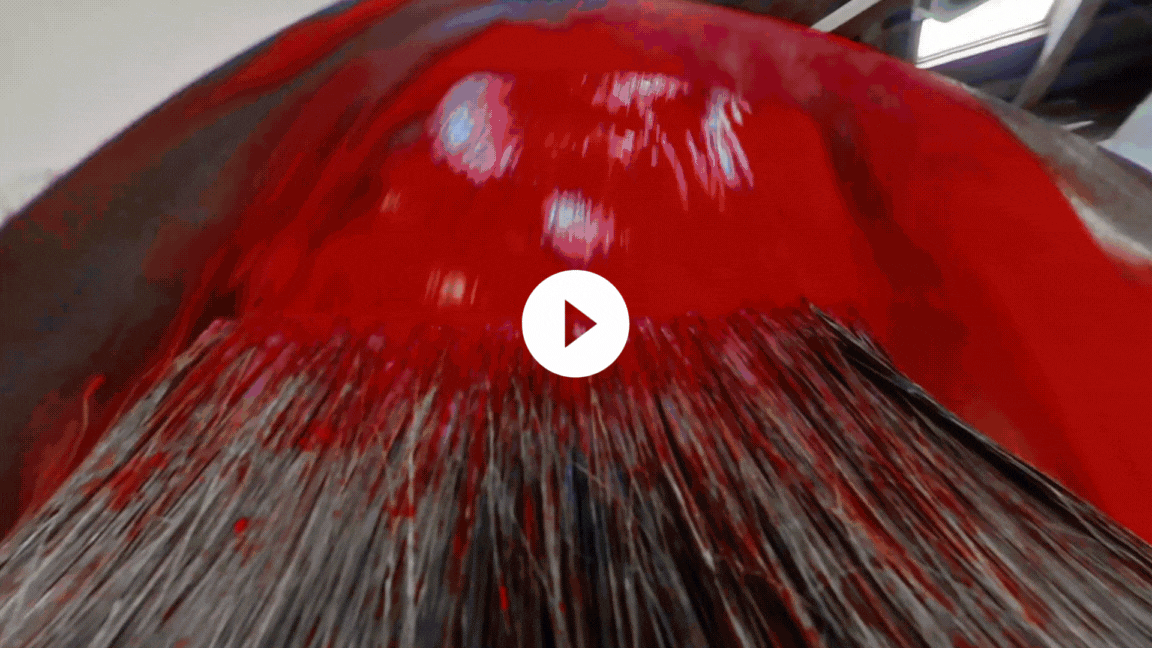 Rendez-vous at Galeries Bartoux London
📍104 New Bond Street London W1S 1SU