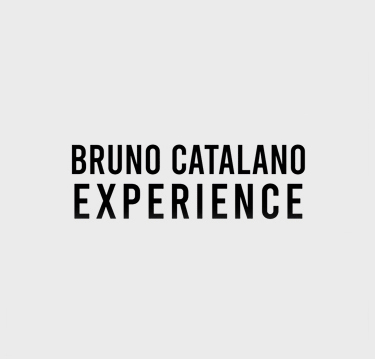 Instagram contest – BRUNO CATALANO EXPERIENCE
For more than 25 years, the choice of his models has been a crucial stage in Bruno Catalano's work. At the origin of each of his Travellers there is a woman, a man, a child, in whom he has found inspiration for his creations. A look, an expression, a stature, a detail… He finds in them what will make the strength, the originality and the humanity of a work of art. But today (when our physical encounters are limited), Bruno Catalano is about to discover his next model amongst his Instagram community. Those who watch will become those who pose !
Reveal the "Traveller" in you and become the model for the new sculpture by the artist Bruno Catalano
To participate, simply take a picture of yourself posing as a Traveller and post the image on the social network. The competition is open to participants of legal age, from all countries and of all morphologies. Regardless of the country of residence, travel expenses and stay in France, all costs will be covered by the organization.
YOU CAN WIN :
A privileged meeting with the artist in his studio in France in order to participate in the creation of a work of art as a model
One original piece of the artist's new sculpture of himself/herself (H. 70 cm, bronze)
THE TRAVELLERS, THE ARTIST'S EMBLEMATIC SERIES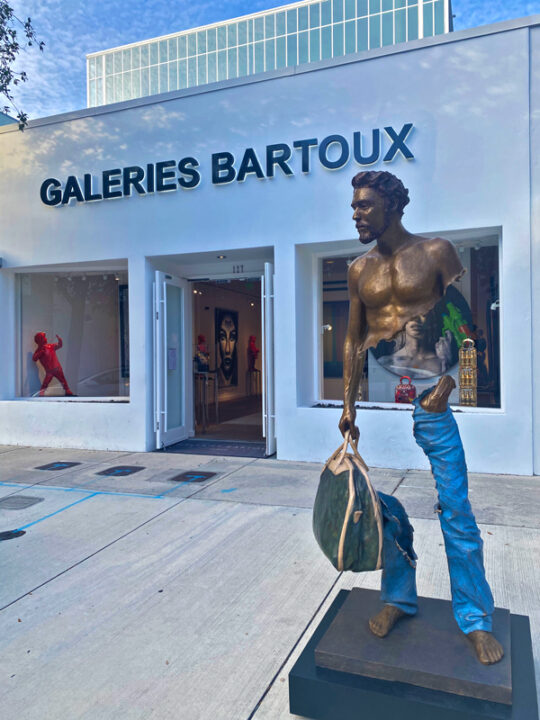 Sculpture of the Traveller "Hubert II" in Miami