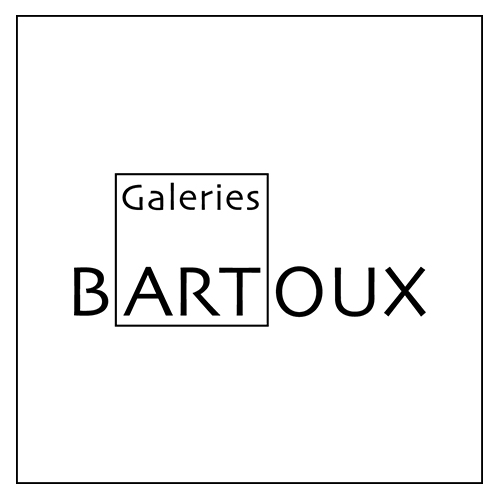 Beware of buying works online
Galeries Bartoux would like to highlight a phenomenon affecting the art world in order to alert you to the purchase of works online.
"In law, counterfeiting refers to any act that infringes an author's intellectual property rights (economic and moral rights), while forgery consists of the fraudulent imitation or substitution of an artist's signature or distinctive sign on a work of art" – La Gazette Drouot
As art professionals, we fight daily against copies and usurpations of the artistic identities of the talents we represent.
With the advent of digital technology, many fraudulent sellers and online sales platforms are marketing crude forgeries. Two great artists in particular have fallen victim to this: the sculptor Bruno Catalano and the painter Noé Two.
The creations of the artist Noé Two are exclusively represented and certified by Galeries Bartoux. Bruno Catalano's work is represented exclusively by Galeries Bartoux, Galerie De Medicis and Galerie Ravagnan.
We are at your disposal to authenticate any work acquired from third parties.
In order to curb this phenomenon, we invite you to warn us of the circulation of fake or suspicious works at the following address: contact@galeries-bartoux.com or on our social networks.
We also encourage collectors to seek advice from gallery staff, seasoned experts and to be vigilant before making any online purchases.
More information on buying art online: https://bit.ly/3isJlFb