BACK IN PICTURES – CONTEXT & ART MIAMI
Back in pictures – Context & Art Miami !
From November 30th to December 5th, Galeries Bartoux participated in ART MIAMI 2021 !  
For the first time at ART MIAMI, we presented the singular universe of grandmaster Carlos Cruz-Diez through the solo exhibition "COLOR & LIGHT": a complete and unique retrospective with original works, sculptures and a table of the 'Maestro'.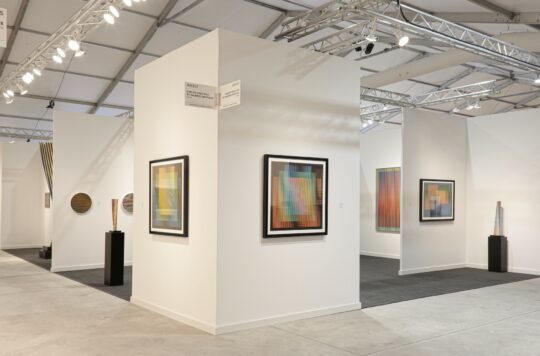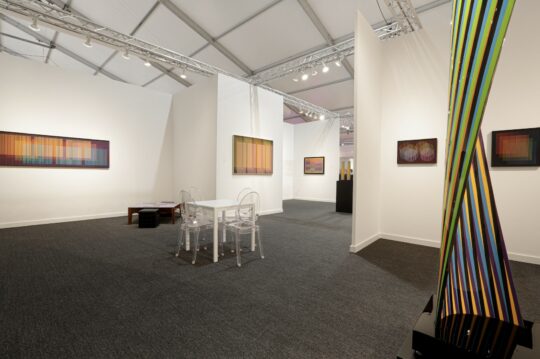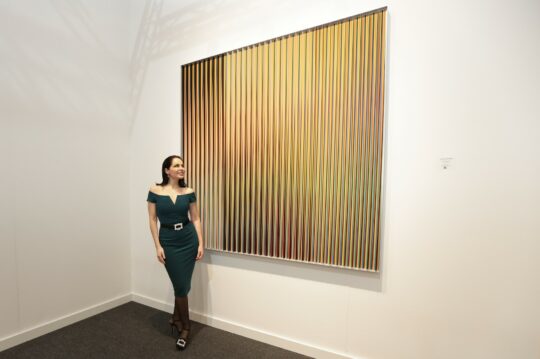 –
For the third year, we were also present at CONTEXT ART MIAMI to highlight the creations of our characteristic artists : Fred Allard – Annalù – Bruno Catalano – Roberta Coni – Noel Dobarganes – Roman Feral – Mateo – Gabriel Moreno – Hom Nguyen – Noé Two 
The exhibition was a great success and the works were replaced daily to satisfy the appetite of collectors looking for surprises and emotions.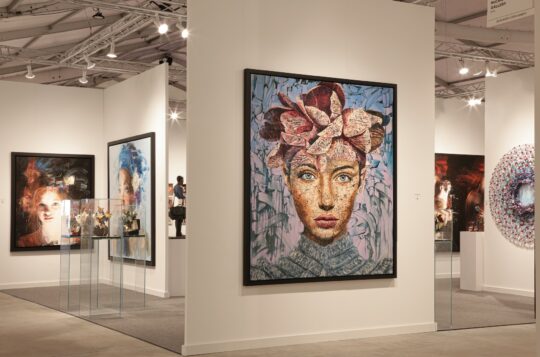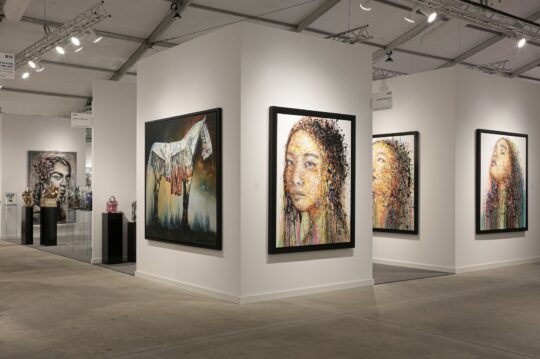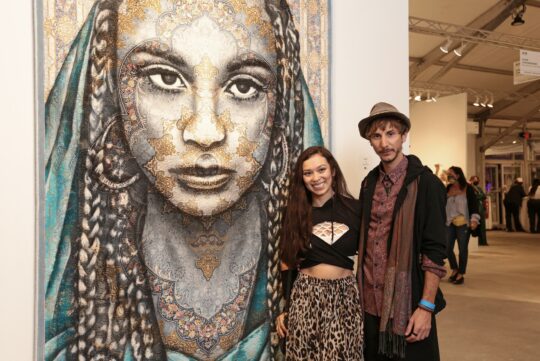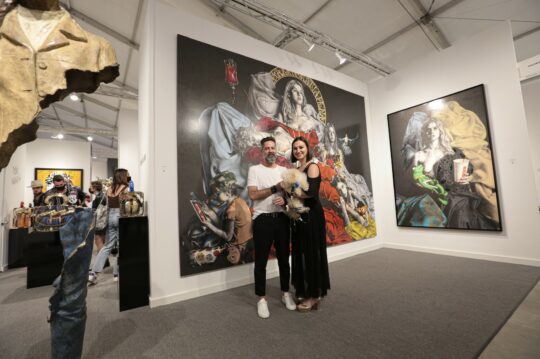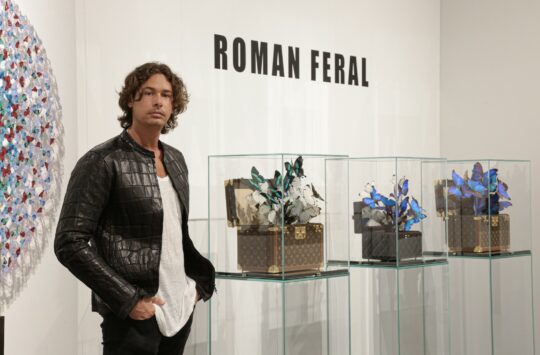 "VAN GOGH", "BENOÎT" and "BLEU DE CHINE", the monumental bronze sculptures by Bruno Catalano welcomed visitors throughout the fair.