Biography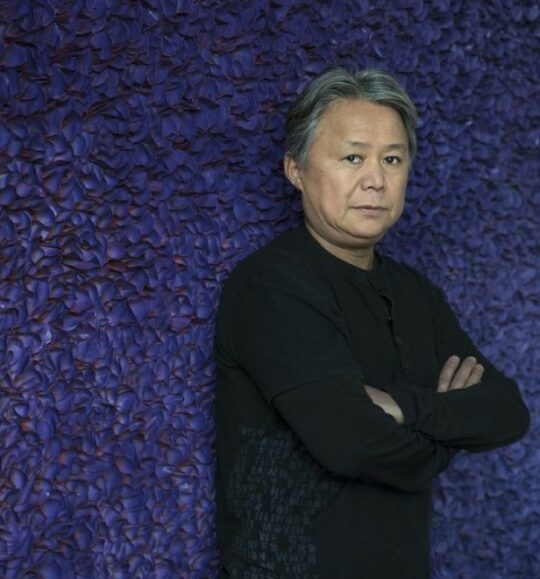 Born in 1962 in the Sichuan province, Hong-Yi Zhuang is one of China's most influential artists. It is his combination of Chinese background and European influence that marks Zhuang's work.
Embracing his present without losing his past, he attempts to define a sense of self that exists between the two and enacts this personal struggle visually, vacillating between phases of controlled planning, emotional gesture and careful editing that result in works of beauty, suprise, and curiosity.
Characterised by daringly-bold colour palettes, Zhuang's sophisticated, repetitive, and precise floral motifs symbolize as a universal symbol of prosperity and optimism. He religiously works on this subject year after year, however, the result is not repetitive, but demonstrates his continuous refinement and experimentation between raw emotional expressions and precisely planned artistry.
Throughout the past decades Zhuang has achieved international acclaim. His sculptural paintings have featured in over a hundred solo exhibitions and group exhibtions worldwide.
More info about this artist?