Biography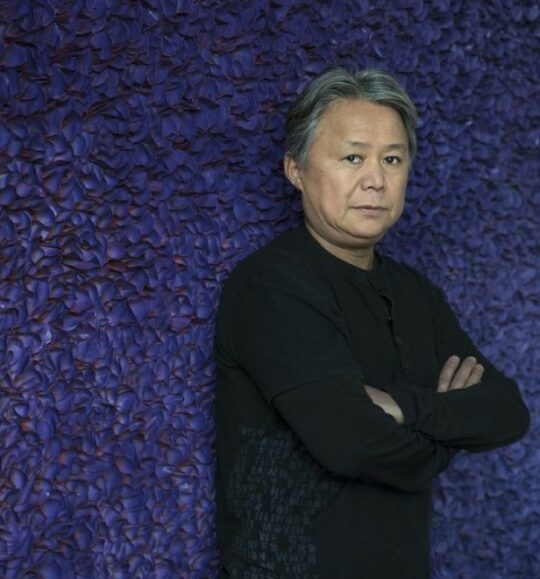 Born in 1962 in Sichuan province, Hong-Yi Zhuang is one of China's most influential artists.
It is the combination of his origins and European influence (where he has lived for many years) that marks his Work.
Embracing his present without losing his past, he attempts to define a sense of self that exists between the two, and stages this personal struggle visually, vacillating between phases of controlled planning, emotional gesture and meticulous editing that result in works of beauty, surprise and curiosity.
Using an ancient Chinese technique, his rice paper flowers combine several layers of oil and acrylic paint, creating large swathes of petals on canvas.
His creations, with their hypnotic gradations of color, reveal a meticulous sculptural work of curves and twists, immersing the viewer in a play of perspective depending on the position of the gaze.
His sophisticated artworks are a universal symbol of prosperity and optimism.
More info about this artist?