Biography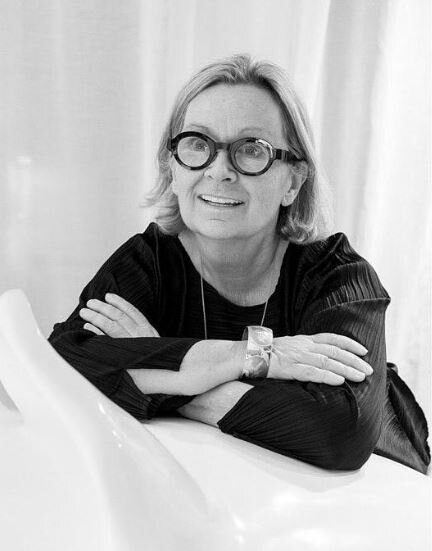 Jane Waterous is a Canadian artist born in 1959. She attended Queens University, OCAD University, Sheridan College and New York University, where she obtained several degrees in art and film.
In the late 1990s, she left Canada to settle in the Bahamas. Time spent on the islands with her family fuelled her passion for creation.
Inspired by the energy of big cities, she imagined works on a theme as universal as it is timeless: love, life, laughter and family.
Playing with the texture of acrylic paint, her three-dimensional figures seem to dance in a synergistic halo of light, colour and action.
Together, they represent all forms of human connection and the power of unity. Jane Waterous' work celebrates the Humanity essential to our world. The artist uses art as a metaphor to help us overcome obstacles and find a better world
More info about this artist?