Biography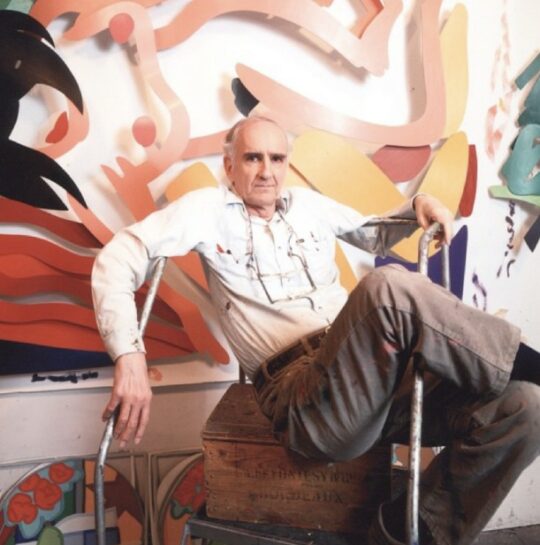 Tom Wesselmann was an American painter born in Cincinnati (Ohio) in 1931. He was one of the leaders of the American Pop Art Movement. In response to his enlistment into the army in 1952, he started to draw. He then resumed his studies at the 'Cincinnati Art Academy' in 1954 and in the 'Cooper Union for the Advancement of Science and Art' in New York in 1956.
In 1959, he created small abstract collages, under the influence of Matisse and De Koooning, two opposite models. In 1960, he essentially painted objects and landscapes. In 1961, his first personal exhibition took place in New York.
In 1963, he participated to the exhibition "Pop goes the East" in the 'Contemporary Arts Museum' in Houston. In the 70s, he worked on paintings he would take down from the wall, cancelling by this action the distinction between painting and sculpture.
His work can be devided into two major series: women nudes and still life realized with found objects and pictures collages cut out from magazines.
More info about this artist?