Biography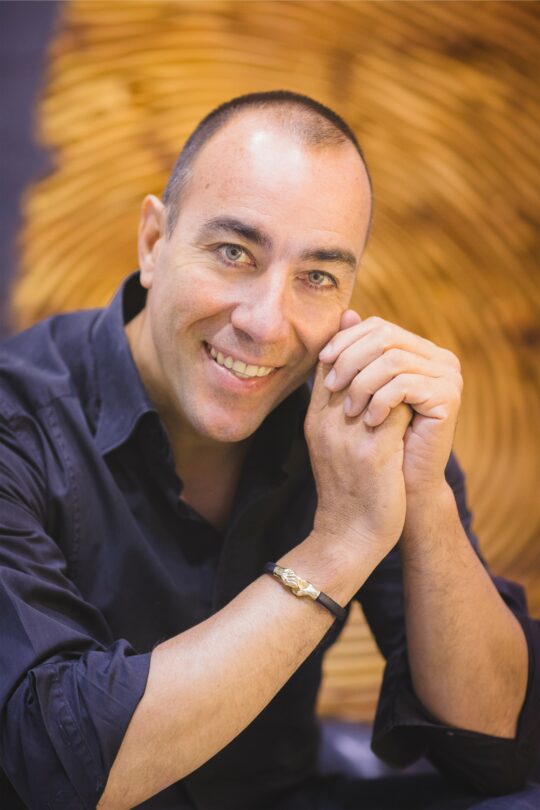 The son of Oscar-winning actor Anthony Quinn, Lorenzo Quinn was born in Rome in 1966.
His father introduced him to Catalan surrealist figures, who attracted him and sparked his imagination.
After studying at the New York Academy of Fine Arts and a brief career as an actor, where he played Salvador Dalí, he devoted himself fully to his art.
Sculpting by observing the energy of life, Lorenzo Quinn's creative ideas quickly emerge. Inspired by Michelangelo, Gian Lorenzo Bernini and Auguste Rodin, the sculptor is particularly noted for his skilful use of the hands in his works, which convey authentic emotion as well as concepts such as love and faith.
As well as being an artist, Lorenzo Quinn aims to establish a dialogue with his viewers through an intelligible and universal language.
More info about this artist?