Biography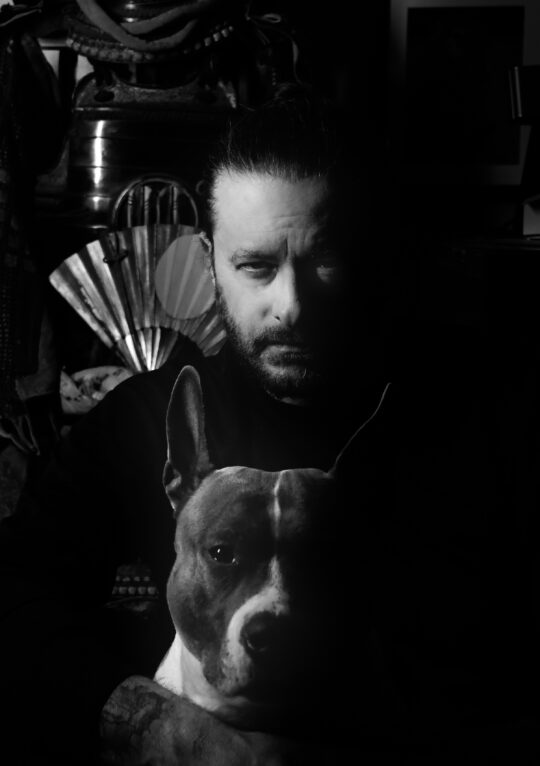 Born in 1970 in Milan (Italy), Tom Porta showed a great aptitude for drawing and the arts in general from childhood.
He graduated as a Master of Art and began a successful career in illustration and photography.
Since 2003, he has given up illustration and photography to devote himself to painting full time, quickly gaining a prominent place on the Italian art scene.
His work focuses on the history of the 20th century, using the past as a mirror for the present, as shown in his successful cycle "Shinpu Tokkotai Project", inspired by the Japanese Kamikazes.
Invited to the event La Storia in Piazza, at the Palazzo Ducale in Genoa, with a solo exhibition of 20 paintings dedicated to his vision of war, its meaninglessness and the desperate heroism of its emblematic actors, Tom can really speak to us.
He clearly shows us his ongoing search that has never been filled with works and exhibitions that see him as the interpreter of a great and original civil thought.
In September 2011, Porta was invited by the Venice Biennale, under the direction of Professor Sgarbi, to the last artistic selection organised by the city of Turin.
More info about this artist?