Biography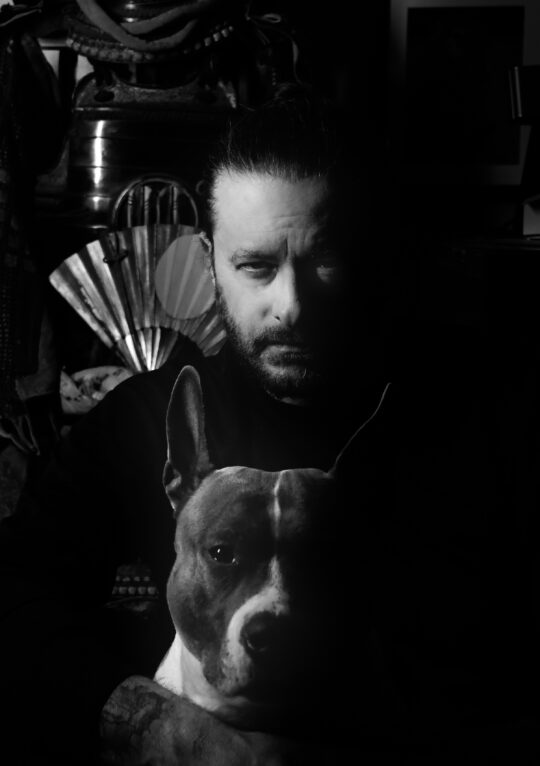 Born in Milan in 1970, Tom Porta showed a great aptitude for drawing and the arts in general from an early age.
After a successful career in illustration and photography, he has devoted himself fully to painting since 2003.
Having lived in Italy, Germany, France, Japan and the United States, he has chosen to merge his life experiences into his own painting.
Drawing on the history of the twentieth century, Tom Porta uses the past as a mirror for the present, inviting the viewer to embark on a journey through his memories.
Defined as a photojournalist of painting, his latest works are presented as 'snapshots' that pay tribute to the imaginary world of Japan.
The rapid gesture of the brushstroke combined with the precision typical of Oriental masters represents the essence of Tom Porta's language: an artistic signature where tradition and international trends are one and the same.
More info about this artist?