Biography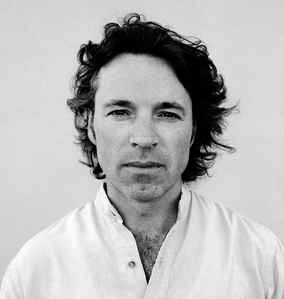 Russo was born February 16th 1967 in France. He started painting when he was 15. In 1983 he began studying art through painting history and history of pictorial technique under the supervision of his mentor Asseman.
Pierre Yves Russo encourages us to rediscover beauty, the most fundamental values that we have often forgotten about, as prisoners of a world of turbulences, speed and stress.
The contrast between light and shadow reminds us the great masters of Renaissance. From the past he drew the quintessence while keeping fresh and modern aspects in his works.
Artist from the past and artist of the present: it's the paradox in which Pierre Yves Russo expresses his singularity, liaising the present with the past with an amzing power of suggestion that makes him a timeless artist.
If Russo, just like Chardin, manages to immerse the object "in an ambiance of nuanced light where we feel warm from the inside, but from where any deliberate lyrical feeling is excluded" his real strength lies in the ability to give, like Maitre de Flemalle ou Jan van Eyck at the dawn of Renaissance "a face virgin of any thing existing".
Video
More info about this artist?