Biography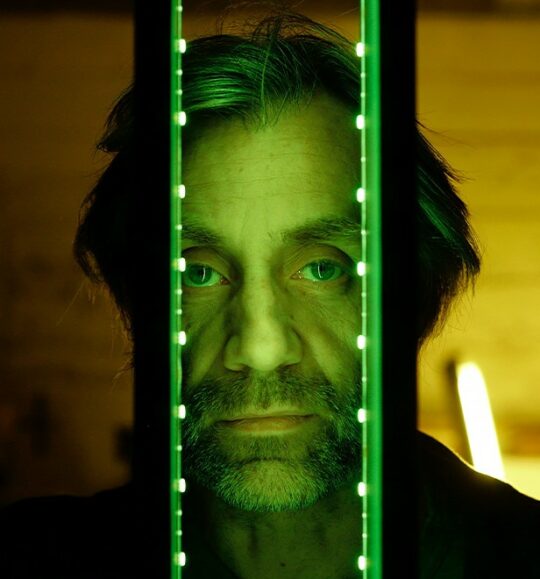 NOART is a French artist born in 1965. At the start of his career, he revisited impossible worlds, linked to the teeming imaginations of Jules Verne or J. M. Barrie, with a Steam Punk aesthetic.
From this period, NOART retains a taste for fun and the re-enchantment of an imperfect world. 
Over the past 10 years, the lumino-kinetic universe has burst into the artist's practice, which he falsely transposes into the field of design, sometimes with a kitsch aesthetic, the better to hijack the codes of contemporary society.
Bling, rhinestones and sequins, seemingly reflections of money and power, are at the heart of NOART's artistic approach.
From his safes (luminous mirrors reflecting wealth ad infinitum), armoured rickshaw (symbolizing the point of tension between the haves and the have-nots) and Offshore Machines (money-laundering washing machines), to the full-scale vault, NOART sets out to expose the excesses of obsession and the thirst for money.
Video
More info about this artist?