Biography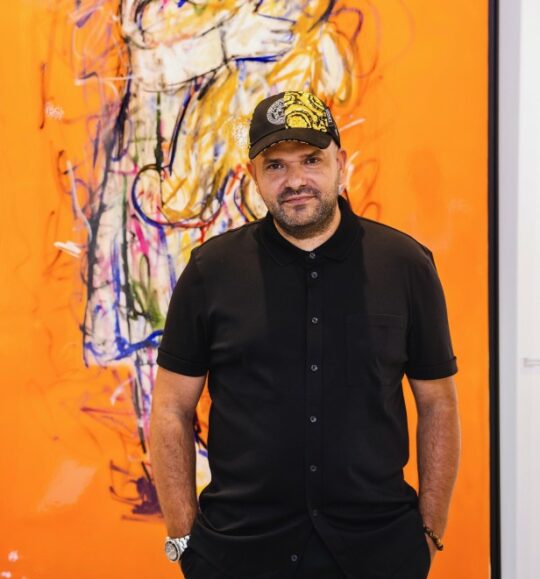 Manuel Fernandez, alias KiKo, is a French artist born in 1985 in Martigues, (Marseille).
In just a few years, KiKo's Kids have become great travelers; from Hong Kong, Los Angeles, Miami, Singapore, Melbourne through Europe.
These works are present in the homes of collectors, influencers and many KiKo lovers who have followed them faithfully since the beginning.
Every year, they are the subject of solo exhibitions in renowned art galleries in France and abroad and in contemporary art fairs.
More info about this artist?