Biography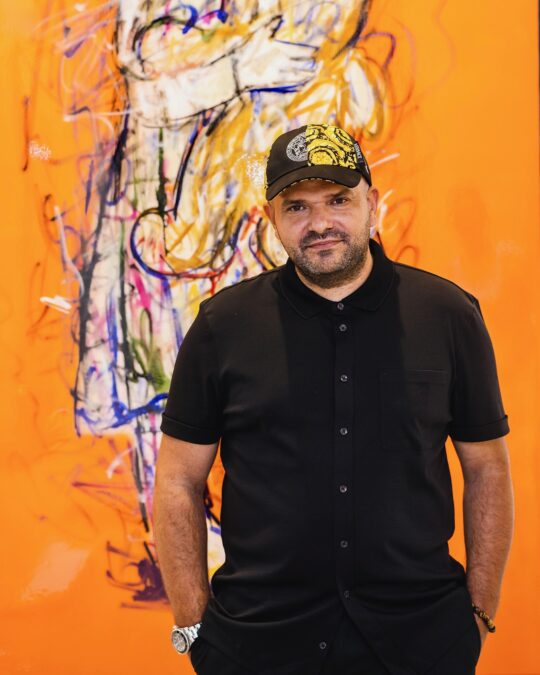 Manuel Fernandez, alias KiKo, is a French artist born in 1985 in Martigues, (Marseille). He has always had an affinity for drawing: as a child, drawing is easier for him than breathing. With a single firm line, he sketches the emotions that he cannot express in words. At school, he was only interested in art classes, his path already seemed clear.
In just a few years, KiKo's Kids have become frequent travelers; from Hong Kong, Los Angeles, Miami, Singapore, Melbourne to Europe.
The artist begins all his works with a freehand charcoal sketch on the canvas. He draws quickly, the strokes are energetic, dazzling as if the artist was animated by an invisible force guiding his gesture. In the urgency of creation, he feeds on this adrenaline which resembles that of the graffiti artist facing the forbidden wall. 
Then follows the work of Indian inks applied with dry and fast brushstrokes: he goes over each line previously drawn with charcoal. KiKo starts with black ink to breathe life into the child before adding the multicolored inks to animate the canvas.
Video
More info about this artist?