Biography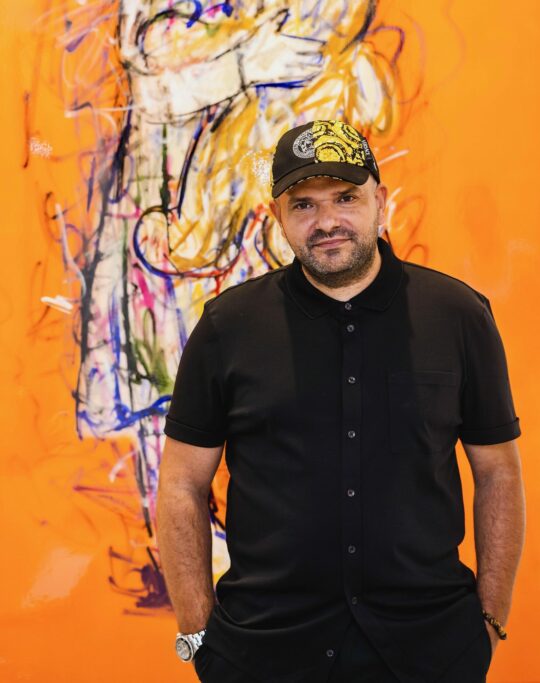 Manuel Fernandez, aka Kiko, is a French artist born in 1985 in Martigues (Marseille). 
As a child, drawing was easier for him than breathing: with a single, firm stroke, he sketched the emotions he couldn't express in words.
Kiko's artistic quest is to create the emotion that will awaken the child buried in each of us… He begins all his work with a freehand charcoal sketch on canvas.
He draws quickly, with energetic, dazzling strokes, as if he were driven by an invisible force guiding his gesture.
In the urgency of creation, he feeds off the adrenalin that resembles that of the graffiti artist faced with a forbidden wall.
Through symbols of childhood, the painter questions our current society, where the innocence and candor of childhood are sometimes stolen…
Video
More info about this artist?