Biography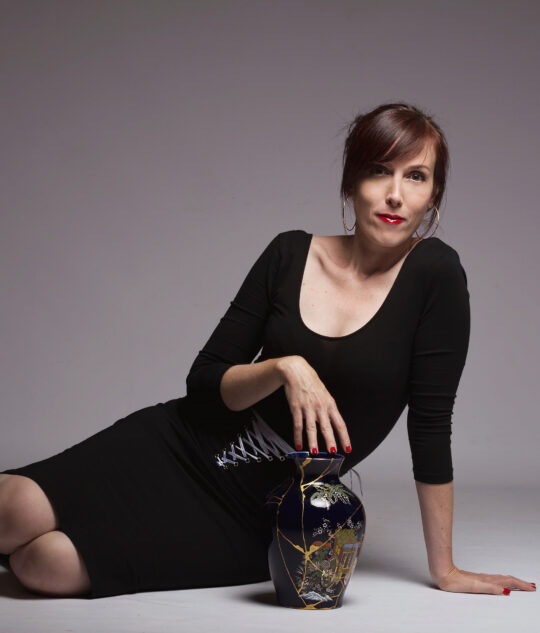 Myriam Greff was born in 1985 in Nice. After a Master's degree in Heritage Restoration at the École de Condé (Paris), she began working for institutions and antique dealers.
At the beginning, she learned to repair objects in an "illusionist" approach: to give a new aspect to a repaired object.
Passionate about ceramics, she specializes in Kintsugi, an art based on patience meticulousness and precision, is a traditional Japanese restoration technique, born in the 15th century, whose philosophy is to highlight cracks to create beauty.
Myriam Greff uses noble materials and ancestral techniques. The main materials she uses are Japanese lacquer (urushi) and gold.
The products used are all natural and without risk of toxicity. It is also an art of sustainable development since it is based on recycling and upcycling: it gives life and use to broken objects.
The artist regularly collaborates with the world of luxury, which is seduced by the precision and perfectionism of her gesture.
More info about this artist?