Biography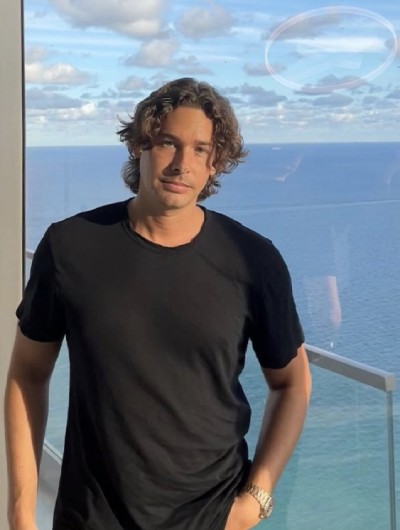 Originally from Paris, France, Roman Feral has made a name for himself in the international contemporary art scene.
In the manner of a true alchemist, Roman seeks to capture the feeling of refinement and precious essence of hand-picked luxury icons with one of nature's most delicate jewels: butterflies.
Setting them airborne, he creates the illusion of endless flight, poised and suspended in a manner that grants the delicate butterflies eternal life.
The artist is also recognized by the biggest names in luxury: CHANEL acquired his sculpture "Coffre Chanel Azur" and made it part of its private collection and heritage.
In 2020, Roman Feral introduced his first bronze sculpture developed with the renowned Bocquel Art Foundry, which has a long history of collaboration with modern masters such as César and Arman.
Each unique piece features bronze butterflies arranged with careful scrutiny. The iconic fashion items used are recreated to the finest detail. The final result requires more than 90 hours of hand-polishing and more than 30 kilos of bronze to render.
Video
More info about this artist?