Biography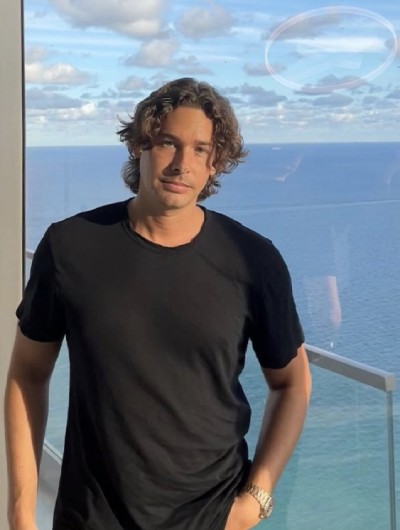 Born in Paris, Roman Feral developed an early interest in Haute Couture. Expatriated to the United States as a teenager, the artist returned to France to study at the prestigious 'Atelier de Sèvres'.
The artist represents a new movement among young designers, integrating ancestral luxury techniques with the magnificence of butterflies, suspended in endless flight.
Transforming the ephemeral into the timeless has become his signature. The sculptor has succeeded in creating a unique artistic universe imbued with purity and delicacy that seduces beyond languages and borders.
For the first time in 2020, the artist froze the flight of a swarm of butterflies in bronze: a tedious process requiring 90 hours of hand-polishing. A perfectionist, Roman Feral reproduces every detail of his butterflies' wings.
Video
More info about this artist?