Biography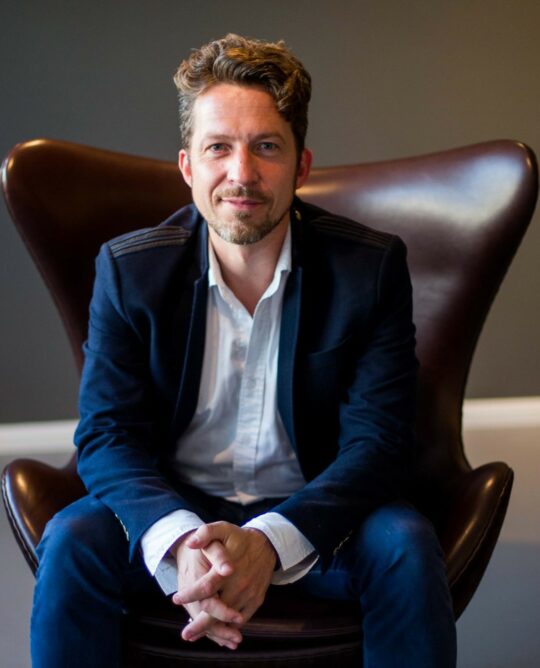 Samuel Dejong, born in 1971, is an artist of Dutch origin. A self-taught artist with a medical background in surgery, bioengineering and design, he pushes the boundaries of technique and aesthetics, applying the precision of a surgeon to fine art.
Samuel Dejong translates his fascination for reality into the perfection of natural forms and the smallest living matter. Surgery has taught him perseverance, precision, anatomy, the beauty of perfection and the delicacy of life and he tries to combine this knowledge and integrate it into his art.
Underneath the pigment and gold is an armature of brass and resin. Samuel Dejong's sculptures are made up of many individual pieces.
The beetles are prepared, molded, carved, re-molded, and painted before final assembly. The butterflies are carved, molded, polished, gilded and assembled with very fine brass wire.
More info about this artist?