Biography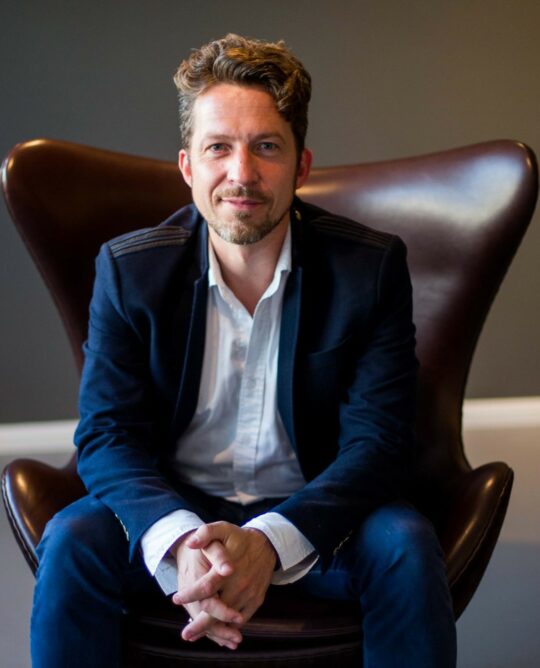 Samuel Dejong is a Dutch artist born in 1971.
Self-taught with a medical background in surgery, bioengineering and design, he pushes the boundaries of technique and aesthetics, applying a surgeon's precision to fine art.
Surgery has taught him perseverance, anatomy, the beauty of precision and the delicacy of life, all of which he strives to integrate into his artistic approach.
He takes his role seriously: that of a painter who wishes to trigger the awakening of consciousness.
Through his insect casts, embodying pure aesthetics, he challenges us to witness the splendour of our ecosystem. Samuel Dejong seeks harmony and balance – to achieve perfection.
In this world of chaos, there are places where everything is at peace. The artist is now moving towards more abstract forms, but the link with nature remains, in all its beauty.
More info about this artist?