Biography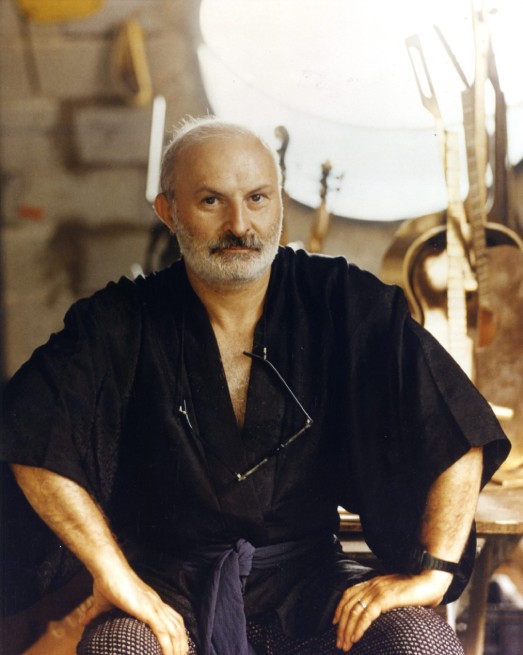 Born in 1928 in the south of France, ARMAN became familiar with the objects in his father's antique shop as a child. He started painting at the age of 10. At 19, he met Yves Klein. After studying at the Arts Décoratifs de Nice and the Louvre School in Paris, he left to teach in Madrid.
Back in France in 1951, under the influence of Serge Poliakoff and Nicolas de Staël, he decided to sign with his first name: Armand, which, following a printing error on his invitation card, became ARMAN.
In 1961, he had his first exhibition in New York, using new materials such as polyester and Plexiglas. While he multiplied his works and exhibitions, he became involved in the movement of the 1960s. He lives in the United States and frequently comes to Europe to exhibit.
Following these "accumulations of objects", he began "combustions" in 1962. As his success grew in the 1980s and 1990s, the range of his works and techniques expanded.
He was commissioned to create several monumental works for the Élysée Palace, the Gare Saint Lazare in Paris, the Lincoln Center in New York, Dallas, Beirut, etc. The artist died in New York at the age of 76. His works are now in the world's greatest collections and museums.
More info about this artist?