Biography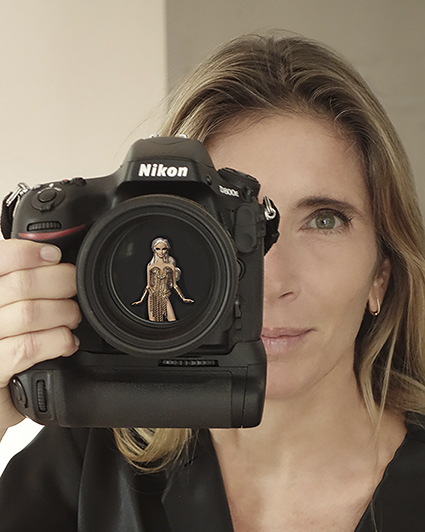 Cécile Plaisance, born in 1968 in Paris, France, is a contemporary French artist photographer.
She is particularly known for her lenticular photographs, a technique that uses special lenses to create images that change depending on the viewing angle.
This technique gives her photographs an almost cinematic quality, creating an immersive and engaging experience for the viewer.
This effect is achieved by following several key production steps: the choice of the lenticular sheet, the digital photography, the output process (film or CTP), the printing and finally the positioning of the lenticular sheet.
The artist photographer's photographs are often abstract and experimental, using bright colors and geometric shapes to create intriguing compositions.
Video
More info about this artist?