Biography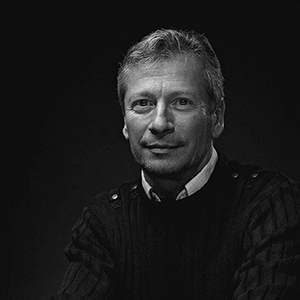 Paul Beckrich is a French artist born in 1955. He discovered his vocation when attending a pottery and enamelling course at the age of 21.
Fascinated by this work, he devoted himself to the realization of characters in raku ceramics, and his first bronzes in 2006.
His subjects are inspired by his many travels throughout Africa and Asia, and he gives theme a stunning blend of movement and lightness.
His sculptures are dressed in folk or medieval clothing rendered incredibly natural with the quality of their patinas: colorful, shimmering, silky and bright.
The fineness of his carving reveals all the fabric's relief. Paul Beckrich has become the model in costume sculptures, his characters are now part of many public and private collections worldwide.
Video
More info about this artist?