Biography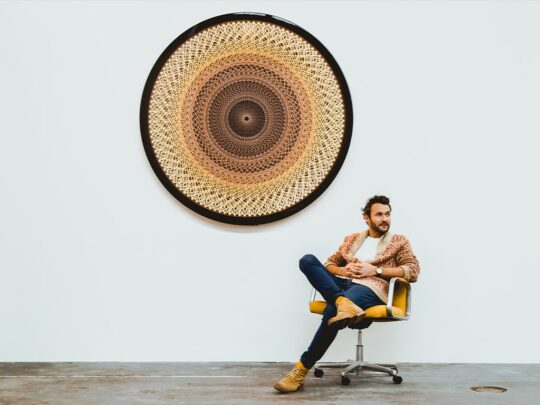 Max Patté was born in Great Britain and studied at the Wimbledon School of Art in London from 1997 to 2000. During his studies, he met Allan Sly, his brilliant and generous tutor.
In 2008 he became an Associate of the Royal Society of British Sculptors. That same year, the installation of his sculpture 'Solace in the Wind' on the Wellington waterfront marked a real turning point in his artistic career. His iconic work has since been voted 'favourite sculpture' by the people of New Zealand's capital. 
Since opening his studio in 2014, Max Patté has immersed himself in an exploration of the elemental nature of light, space and colour. The smallness of New Zealand has allowed him to quickly develop his business, to better understand the expectations of his collectors, and even to befriend them.
Video
More info about this artist?