Biography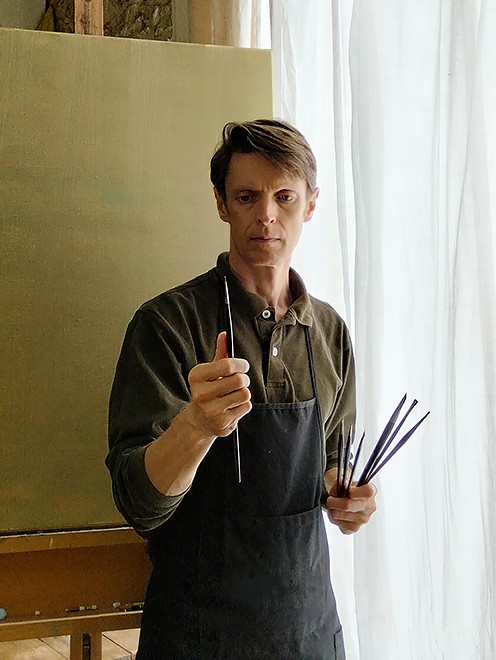 Born in Bordeaux, Luc Lavenseau has been freely practicing various techniques from an early age, including watercolor, dry chalk and oil pastel.
After his studies at the Bordeaux Academy of Fine Arts, the artist devoted himself entirely to oil painting.
He had always been fascinated by the Impressionist painters, particularly Monet with his distinctive treatment of light, but he also drew inspiration from the work of artists such as Toulouse-Lautrec, whose sketches and graphic artworks made his reputation.
His main subjects of inspiration are female figures, which he always paints with the desire to share a certain emotion, to convey a little poetry through his brush.
More info about this artist?