Biography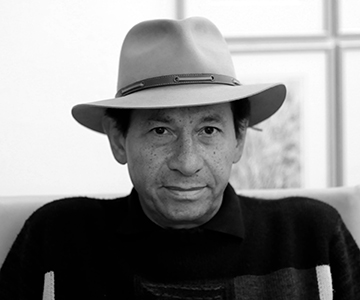 Lothar Vigelandzoon was born in Paramaribo, Suriname. After living in the Netherlands between 1966 and 2000, he now lives and works in Vence in the south of France.
Sculptural beauty, inspired by everyday life, plays an important role in his work.
Lothar translates illusion into reality through his (delightful) bronze sculptures, which he creates using the "lost wax" method.
By using different patinas, he succeeds in softening the material.
His realistic coloured fruits and other figurative works are characterised by movement and balance, while leaving plenty of room for interpretation by the viewer.
Video
More info about this artist?