Biography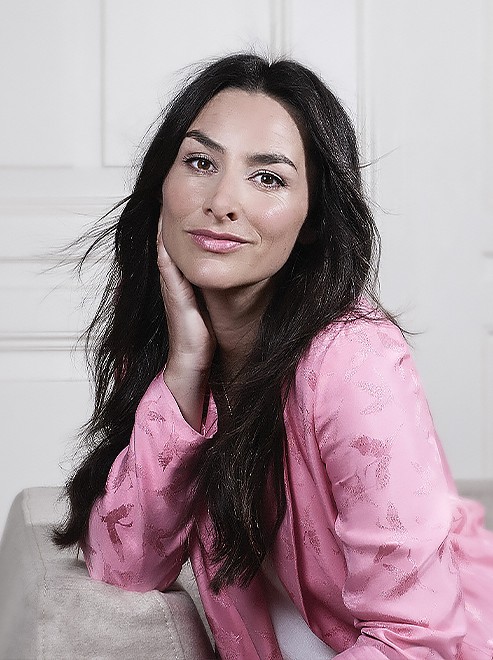 Isabelle van Zeijl, born in 1980, is a Dutch photographic artist.
Renowned for her mastery in creating life-enriching self-portraits of striking depth and meaning, possessing lasting and impressive depth and value.
Van Zeijl delves into the post-modern to create a vision of feminine power that will make you question past and 21st century concepts of beauty.
Van Zeijl produces the scenes entirely independently; she is model, creator, object and subject. Her work possesses a timeless beauty that transcends the boundaries of time and media.
Her artworks soothe the eye and touch the soul, encouraging viewers to reconnect with their own higher calling.
Video
More info about this artist?