Biography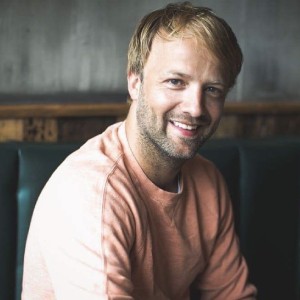 Graduate of the St Joost Art Academy in Breda, the Netherlands, Frank Hollywood's art explores the tensions between past, present and future: he draws on the collective visual memory of the past to present his vision of today's world.
His hyper-realistic oil paintings reveal his satirical take on consumer society.
In his series "DERRIÈRE LE MASQUE", he plays with the way we perceive the aesthetic beauty and freedom of the contemporary world.
His creations make reference to the Italian Renaissance, when masks allowed people to do and say what they pleased without fear of reprisal.
Blending this historical inspiration with postmodern iconography, Frank Hollywood's works are imbued with an element of mystery that leaves the viewer perplexed…
Video
More info about this artist?