Biography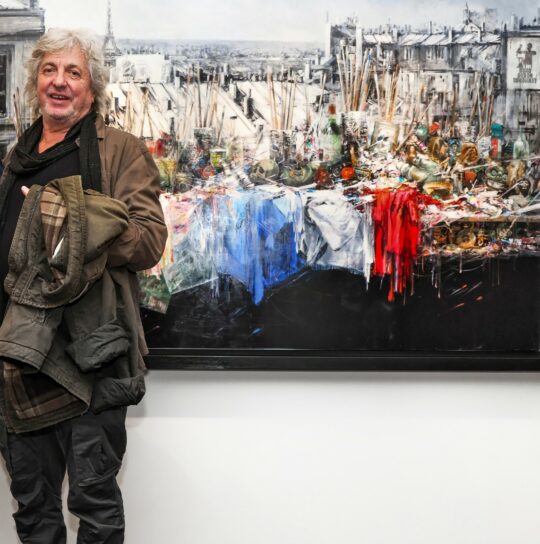 François D'Izarny is a French painter born in 1952.
His artwork shows the creative force of his work, the richness of his color pallet and mastery of his technique. He also plays with collages and transparency of materials.
The atmosphere he creates in his paintings lead us into a world of emotions. His work reflects his sensitivity, his sincerity and elegance.
Francois d'Izarny will touch those of us who have, inside of them, a potential for poetry and imagination that begs to be released.
Video
More info about this artist?