Biography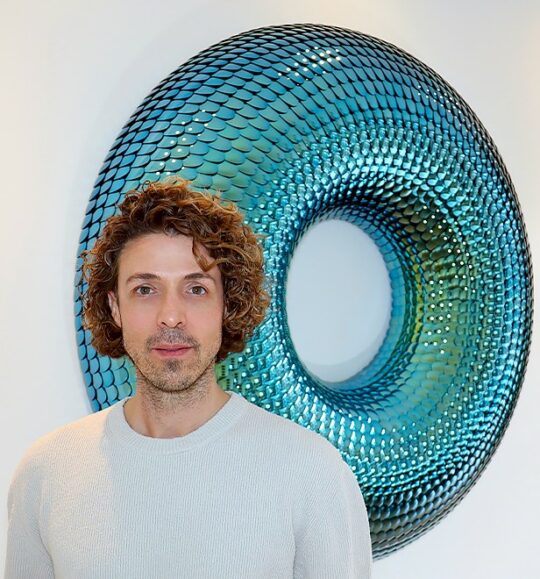 Eelco Hilgersom was born in Amsterdam (Netherlands) in 1979.
Since childhood, he has been fascinated by the architecture and structures created by nature.
This fascination drives the artist to create abstract artworks based on these natural forms and organisms.
His artworks in the Habitat family are inspired by the many wonderful organisms created by nature.
The color, structure and skin capabilities of these organisms give each being its own ability to convey a message.
Each shape and color of his creations conveys a different emotion.
More info about this artist?