Biography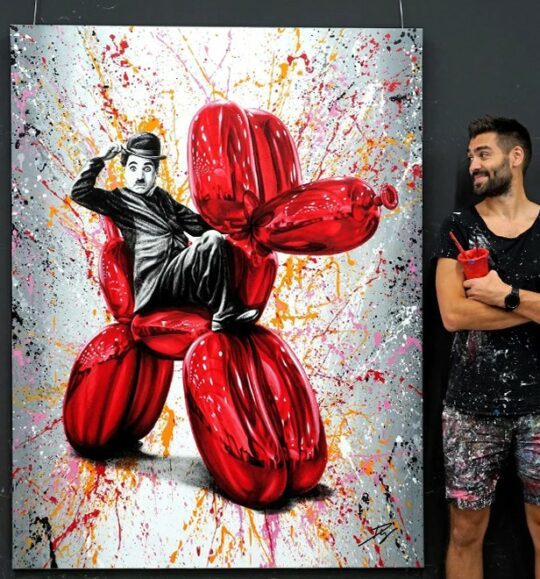 Julien Durix is a French painter born in 1991 in Vichy. He dedicates himself to painting since 2012. After two years of classical art studies, he embarked on a more personal path, depicting the heroes of his childhood.
Julien Durix has fun mixing eras as well as characters to make us dream and plunge us into his universe where young and old meet.
The artist's meticulously sketched acrylic paintings make no use of collage or printing. The precision of his brush brings out the colours vividly, while underlining the features of the characters.
More info about this artist?