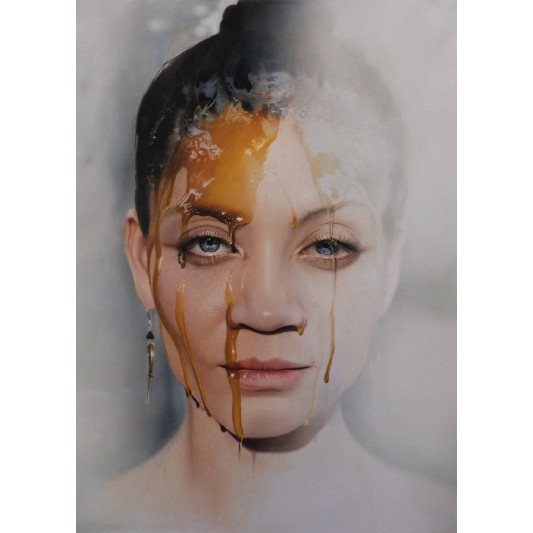 Biography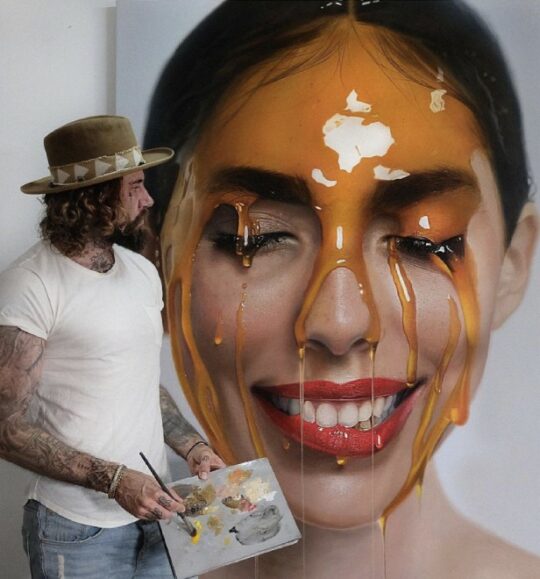 Mike Dargas was born in Cologne (Germany) in 1983. At a very young age, he started drawing and making oil paintings.
At the age of eleven, he exhibited his talent in public, drawing paintings of old masters in pastel and chalk.
Inspired by artists such as Dali, Caravaggio and HR Giger, Mike Dargas studied various techniques and developed a passion for realism from a young age, which he has reduced over the years to hyperrealism.
The extremely precise technique of oil painting gives, like photography, a snapshot of the moment. Mike studies his subjects with such intensity that each portrait represents a profile of increasing intimacy.
In his portraits he paints people young and old, beautiful and dark, fragile and strong. Through his work, Mike Dargas invites us to take a closer look, to understand the nature of human beings and to question our own emotional perception.
More info about this artist?