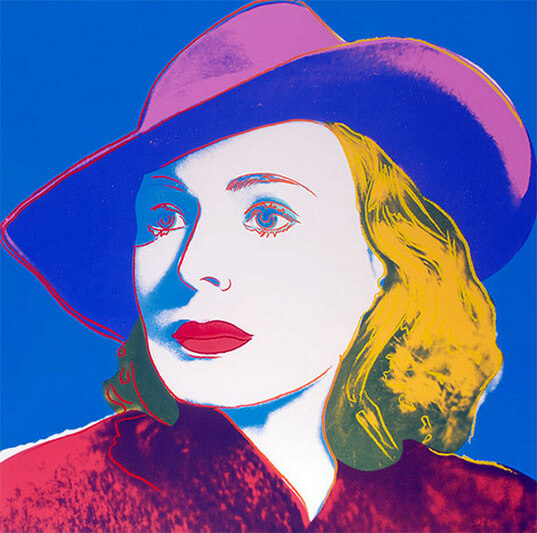 Biography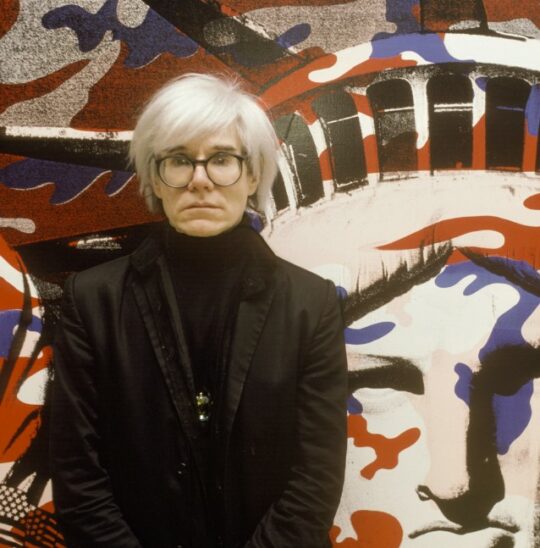 Andy Warhol is an American artist born in 1928. A leading representative of American pop art, he was a very eclectic genius (painting, sculpture, decorative arts, literature, comics, photography, theater, cinema).
After his studies, he moved to New York where he worked as a graphic designer for the most important fashion magazines. He comes into contact with a world where the object of advertising is presented as accessible to everyone regardless of their social class or level of education.
He recalls the values of the modern world, which he exploits by using the visual language of this same world: bright colors, silk-screening, repetition, commercial simplification and fascination of images.
With Warhol, the artist is no longer a solitary genius expressing intimate and intense emotions (like Picasso and Pollock) but an artist with a business sense – equal to the stars and directors of Hollywood and the publicists of Madison Avenue.
More info about this artist?