Biography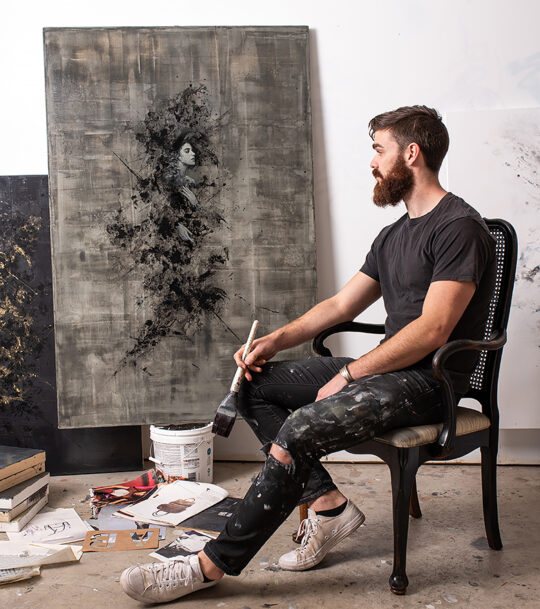 Born in 1992, Aiden Kringen began to develop his own vision and sense of aesthetics, shaped in large part by the artistic influences he was exposed to at a young age.
Located in beautiful Sonoma County, Aiden spent countless hours drawing and studying the human form.
The artist was inspired by a multitude of art movements and styles, but was primarily drawn to abstract expressionism and traditional classicism.
His work begins with a series of layered hues that envelop the entire canvas, carefully blended in contrast to the fluid form that comes next to prepare a space for the figure or an abstract conglomeration of forms.
Video
More info about this artist?