The art of financing your project
Acquiring a work of art is a unique moment. In order to make this magic possible, Galeries Bartoux offers you several financing solutions according to your profile and accompany you throughout your acquisition project.
THE LEASING GALERIES BARTOUX OFFER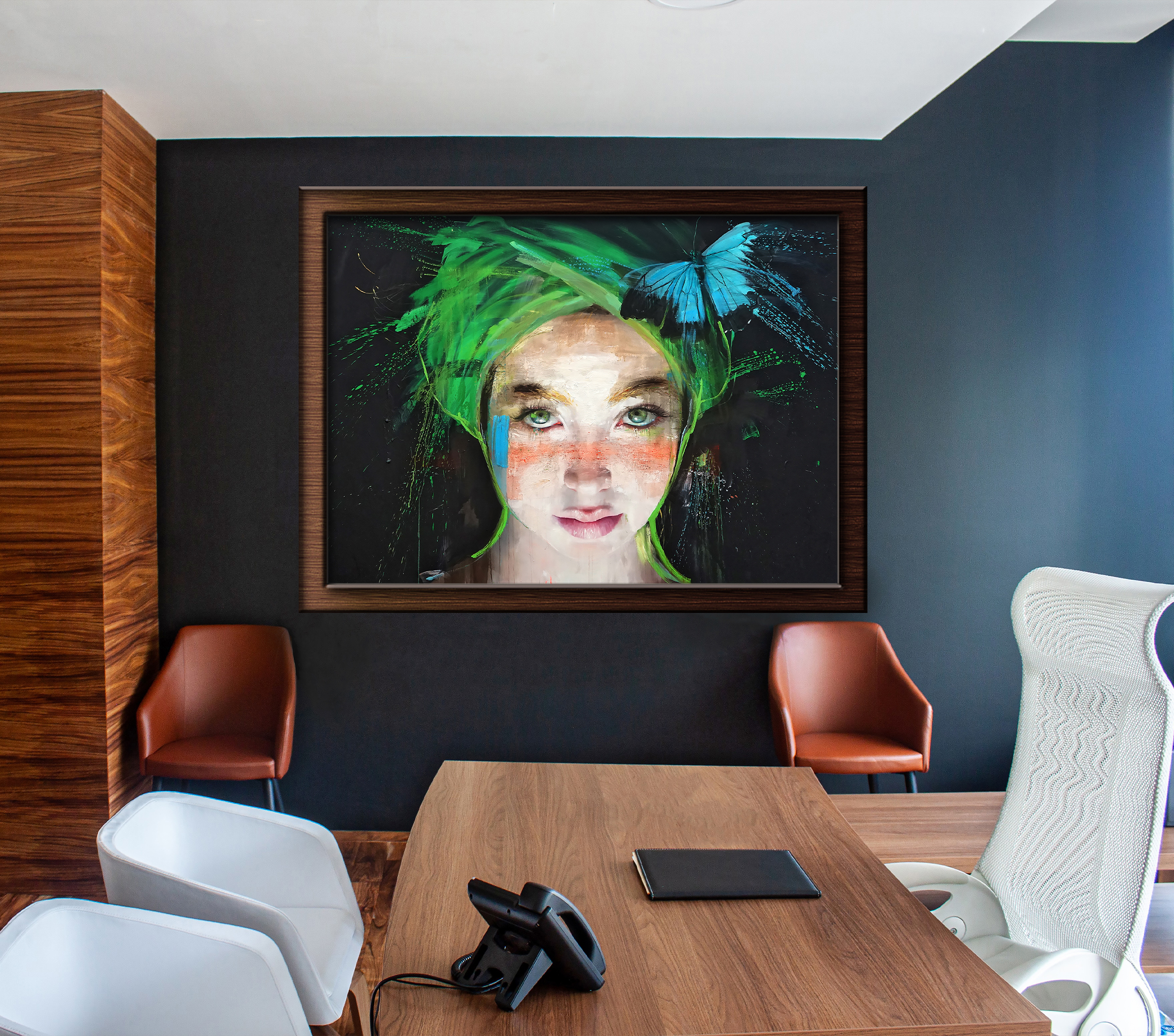 COMPANIES AND LIBERAL PROFESSIONS
Leasing (or renting with an option to buy) allows you to rent an artwork of art with the possibility of becoming the owner at the end of the rental period
• ASSERT YOUR DIFFERENCE
• BOOST YOUR WORK ENVIRONMENT

• BENEFIT FROM TAX ADVANTAGES 
Download our brochure
You have 15 minutes?
Make an appointment online


Art leasing explained in 1 minute!

A 100% INTEGRATED OFFER
 
"After 15 years working for one of the world's largest banks supporting hundreds of companies in their development projects, I joined Galeries Bartoux to create a tailor-made offer dedicated to business leaders: art leasing. Do not hesitate to contact me to discuss your project, see you soon!" 
Nadya Mouloudj, our dedicated expert, will remain your unique interlocutor throughout your projects from the choice of artworks to the delivery.
_______

FRACTIONAL PAYMENT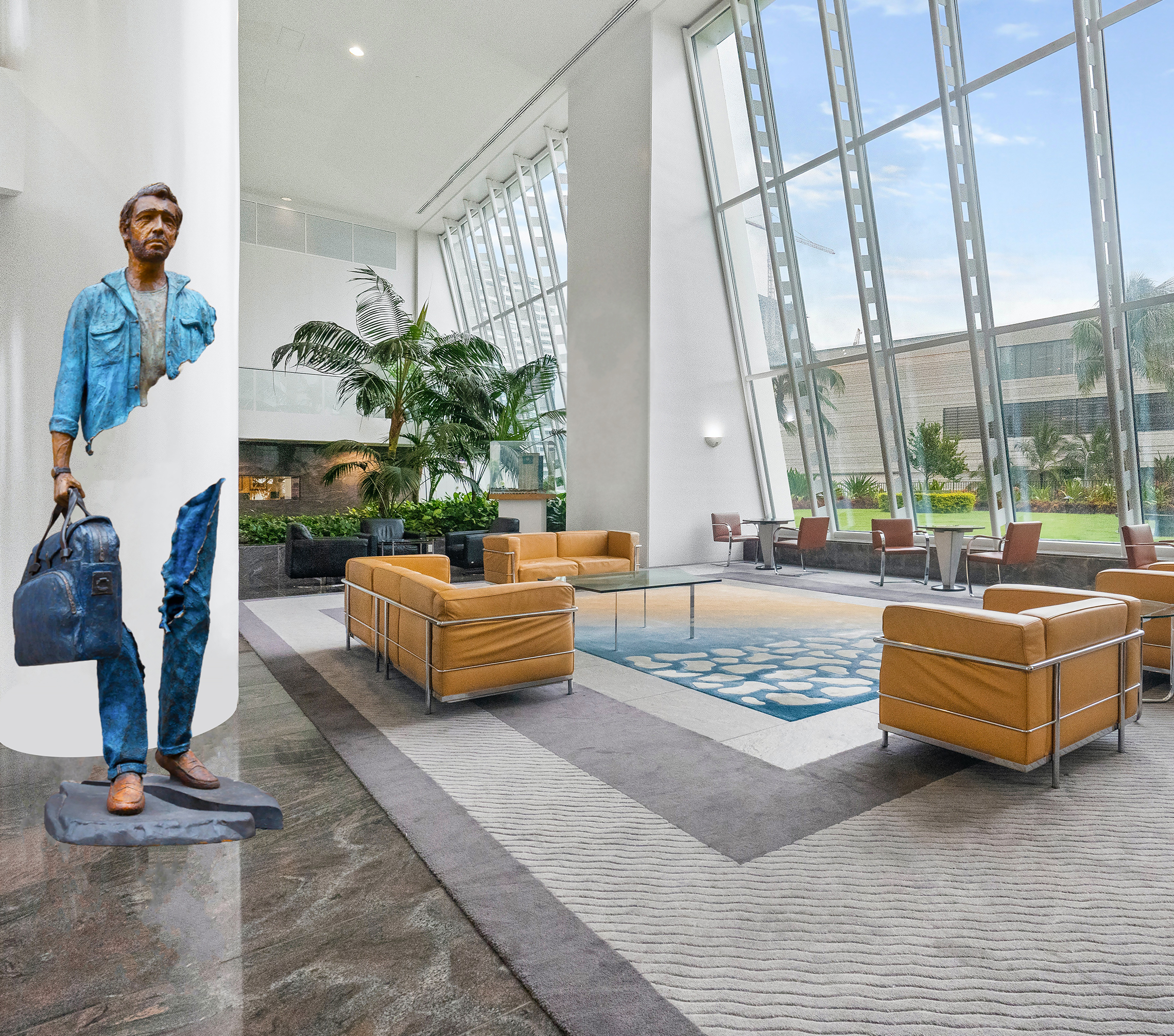 INDIVIDUALS
We offer you the possibility of paying in several instalments (from 5 to 120 monthly instalments) in order to finance your acquisition project
The advantages of the split payment :
• No deposit required
• No application fees
• Monthly payments adapted to your budget
• Preferential financial conditions
Example for a work of art worth 10.000€.
Example of financing
REQUEST A SIMULATION