«FOR CHRISTMAS, OFFER A DIGIGRAPHY»
Surprise your loved ones by offering them an artwork!
We collaborate with a selection of artists to offer you handmade artworks.
All the artworks are unique pieces of art enhanced by hand by our talented artists and are sold framed with a certificate of authenticity.
Discover our collections of unique digigraphy prints in limited editions :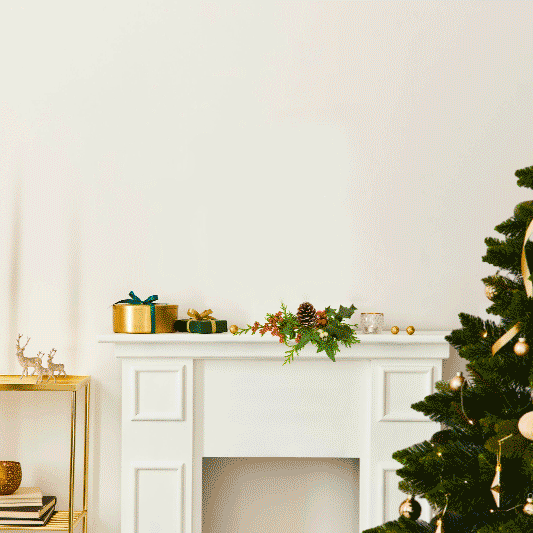 Discover our artists: