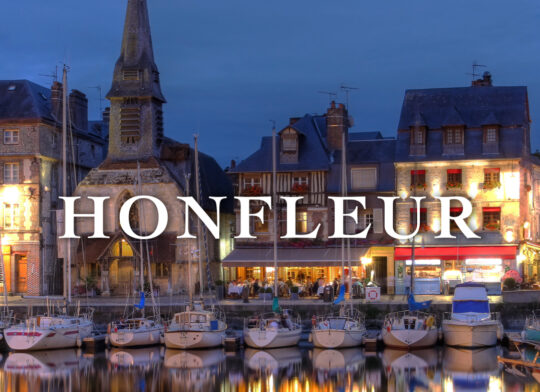 Permanent contract – Logistics Platform Manager
Galeries Bartoux is looking for a Logistics Platform Manager.
Apply for this job
Logistics officer – Art gallery
Galeries Bartoux, Honfleur
Sector
Contemporary Art Gallery
Description of the company 
Galeries Bartoux, a family artistic adventure. For nearly 30 years, Galeries Bartoux has been an international group with 18 art galleries in France, Monaco, London, New York and Miami. The Bartoux family's artistic approach is to interact with the public by making them aware of Art while opening a window on new and exciting cultural values. Galeries Bartoux works with great masters, established artists and emerging artists.
Job Description :
Galeries Bartoux is looking for a Logistics Platform Manager.
Reporting to the Group's Logistics Department, which is located in Honfleur (14), your missions, if you accept, will be the following :
Supervision and management of the handling teams, you are responsible for the proper routing and control of goods
You are in charge of the logistical planning of customer shipments
You are in charge of the proper conduct of security processes
Organization of the reception of the goods and its arrangement by ensuring the computerized and physical traceability of the stock
You will participate in the setting up of our galleries
Occasionally you will travel to Paris for merchandise exchanges or for a specific need
Verification, control and planning of the flow of works (in and out of the warehouse)
You will supervise the packaging, protection and verification of the works before loading, and you will ensure that the merchandise is loaded in the best possible conditions
You support the internal organization of the logistics pole in its entirety
In collaboration with the rest of the team, you will carry out inventories
Who are we looking for ?
You are reactive, organized, voluntary, autonomous and rigorous
You must have at least 5 years experience in a similar position in logistics, ideally in a luxury environment
You have a strong ability to react calmly to unexpected events
Team spirit and good interpersonal skills
You are a strong proposition force
You know how to drive a forklift, a pallet truck
You are a responsible person
Excellent communication skills are mandatory
Desire to work and invest in a team and a company with strong development potential
Willingness to work a flexible schedule
Comfortable with the use of manual tools
Knowledge of basic computer tools is essential (management of customer shipments in Excel)
A good command of English would be a plus
You want to break the codes of the art industry and contribute to the influence of GALERIES BARTOUX and its artists? Do not hesitate, this job offer is made for you !
Starting date
Immediately
Location
Honfleur, France
Type of contract 
Full time, permanent contract
Formation
At our warehouse in Honfleur
Salary
Details will be shared with candidates during the recruitment process
If you are interested in this offer, do not hesitate to send your application to the following e-mail address: recrutement@galeries-bartoux.com