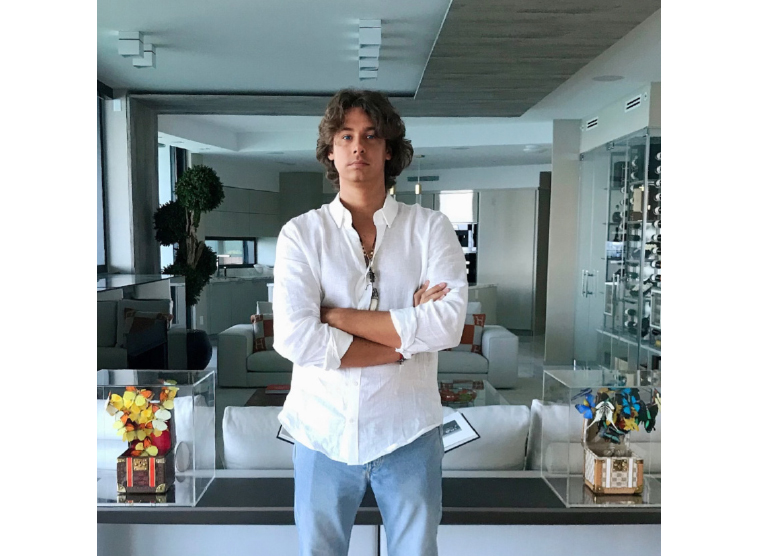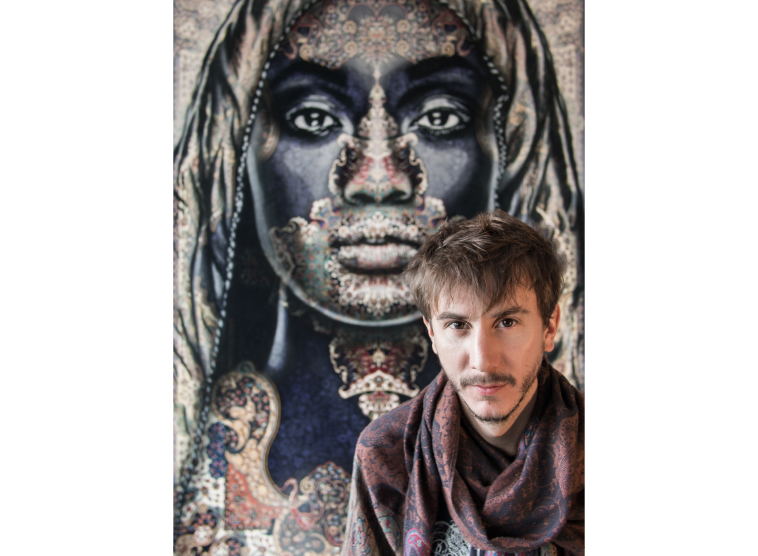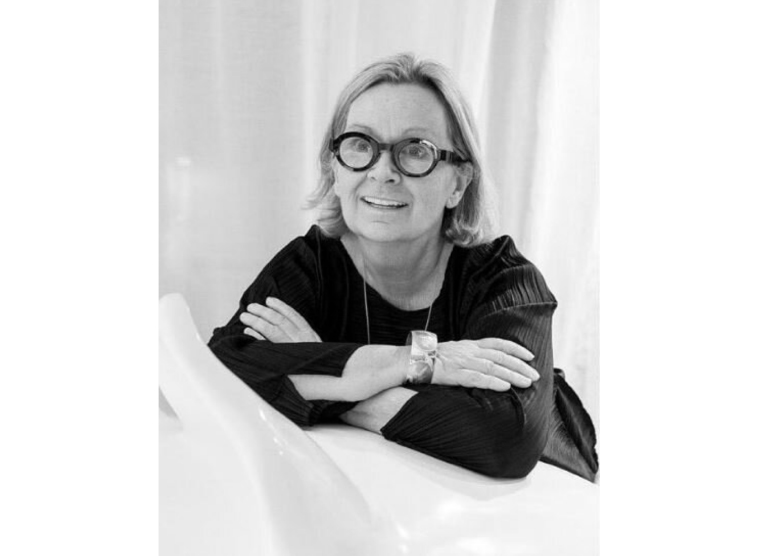 Virtual Exhibition – DAYDREAM
From 04/06/2020 to 08/06/2020
Private view
Thursday, June 4 from 5 pm to 9 pm
Art show start time
17:00
Online Catalogue
DAYDREAM
VIRTUAL MEETING WITH THE ARTISTS
Join us on our instagram page tonight at 6:30 pm (French local time) for a live session with the artists.
At a time when our only freedom is to dream, let us dream of freedom ! 
Through this new virtual exhibition "DAYDREAM", let yourself be carried away by the dreamlike universe of the artists ANNALU, ROMAN FERAL, MATEO WALLPAINTER and JANE WATEROUS.
The sublime Annalù hypnotizes and frees our thoughts, building inside us swirls of emotions through her Dreamcatchers, sacred catchers of dreams made of butterflies with sheets of glass and resin. 
Dreams make our souls travel. The street-artist MATEO is a nomadic dreamer. Constantly in search of cultures and escapism, his baroque street art is inspired by ornaments from all over the world. Mateo is also known for his striking paintings on oriental carpets, which are the result of a mixture of urban art and the heritage of ancient cultures.
The artist Roman Feral mixes the coveted luxury items with one of nature's most delicate and ephemeral beauties… butterflies. Reminding us of the importance of the simplicity and transience of our lives, but also of the most precious richness of nature. 
 When we dream alone, it is only a dream, but when we dream with others, it becomes a reality. It is this message of Unity that Jane Waterous has chosen to place at the heart of her work. Human Unity saves us from wars, nurtures tolerance and is rooted in love and brotherhood.