Biography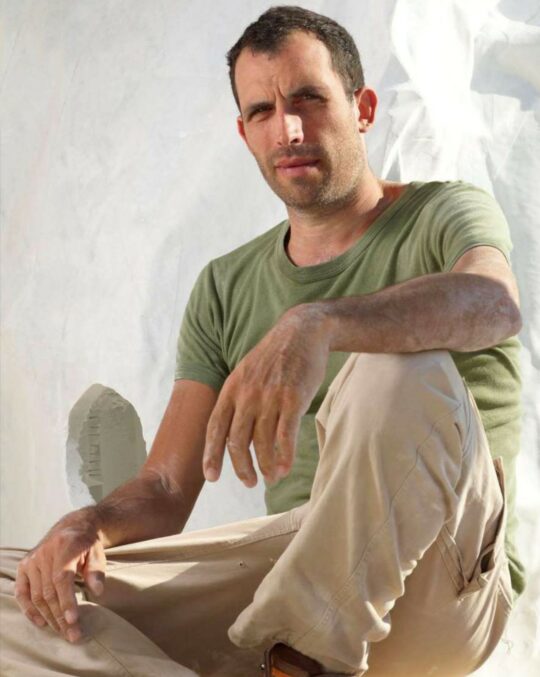 Fabio Viale, born in 1975 in Cuneo (Italy), has been sculpting marble since he was 16.
His passion for marble led him to create architectural elements and monumental sculptures for the Milan cemetery.
In 2002, he presented "AHGALLA": a marble boat capable of floating and transporting people using an outboard motor.
In 2013, he made his debut in New York and a year later won the 'Cairo Prize': an important recognition in the world of Italian contemporary art for his fully functional marble boat.
The creations of Fabio Viale, tattoo artist, are the result of a meeting between classical art and modern expression, between the profane and the sacred, between cold marble and colours that breathe life.
From this dialogue with the marble, a different energy and story emerges in each of his sculptures.
More info about this artist?