Biography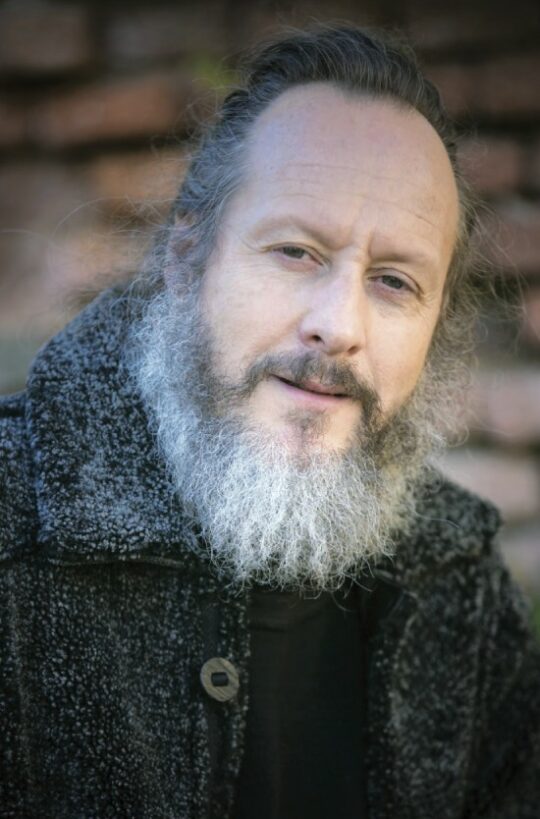 Born in Grasse in 1965, Philippe Pasqua is a self-taught painter who avoids institutions and traditional circuits.
Inspired by Francis Bacon and Lucian Freud, he has gradually established himself as one of the leading artists of his generation. His art impresses, challenges and fascinates.
After numerous paintings and drawings in graphite, the artist, bulimic of creation, ventured into sculpture.
He explores the theme of vanities adorned with butterflies, accentuating the contrast between the symbol of the soul in ancient Egypt and the great fragility of existence.
Philippe Pasqua covers his skulls with gold or silver leaf before placing dozens of butterflies (naturalised) with outstretched wings and iridescent colours.
His imposing bronze casts are then immersed in huge baths of chromium.
The works that emerge are like mirrors: as soon as you approach them, you inevitably catch a glimpse of your own image…
More info about this artist?