Biography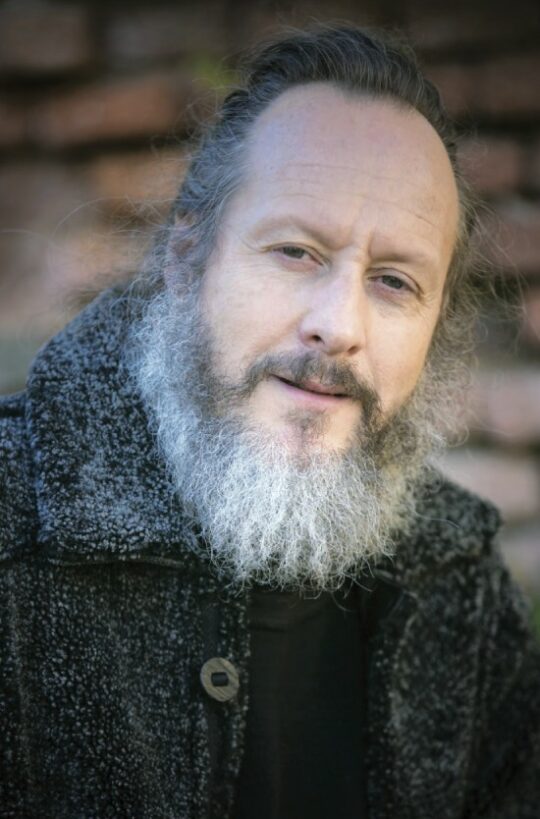 Philippe Pasqua has become one of the major artists of his generation. His taste for monumental work goes hand in hand with his attraction to what is most vulnerable: bodies and faces.
Another major aspect of Pasqua's work lies in his "Vanities" series. He covers human skulls with gold or silver foil.
He would also sheathe them with skins he then tattoos. Finally comes the delicate stage where skulls are decorated with naturalized butterflies spreading their wings with iridescent colours: the light diffracts on their surface in a coloured haze or disappears in the deep shadow of the eye sockets.
In the foundry, he realises huge bronze sculptures that are then immersed in baths of chrome.
The skulls that come out – human or animal, such as the hippopotamus – become like mirrors; sometimes blinding us with their glare, or sometimes disappearing in favour of what they reflect. And when you come closer, you inevitably see your own image.
More info about this artist?