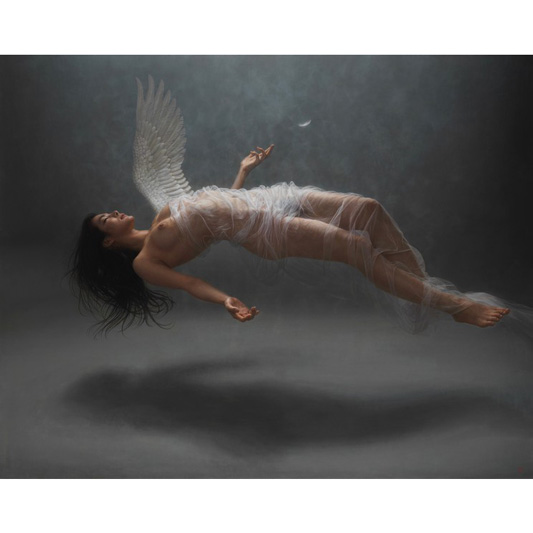 Biography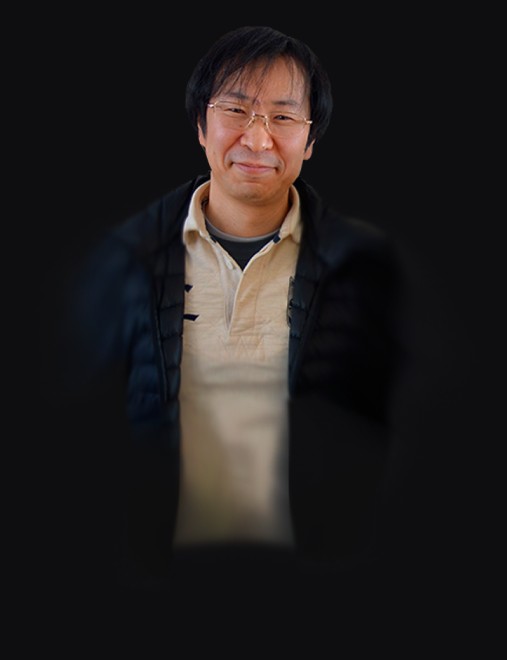 Nobuyuki Shimamura is a modern and contemporary artist, born in Japan in 1965. He lives and works near the ocean in Saitama Prefecture.
A graduate of Masushiro University of Art and a renowned artist, Nobuyuki has been honoured with several awards and solo exhibitions throughout Japan, but otherwise he likes to keep a low profile and devote himself daily to his authentic and genuine art.
In this relaxed environment, he meticulously creates his works, all of which are sold years in advance to collectors on his long waiting list.
His paintings often require more than a dozen thin layers of paint for the background and his models to achieve the vivid, translucent effect of their skin and bluish veins.
Every mole, hair, eyelash and thread of lace gets her full attention.
More info about this artist?