Biography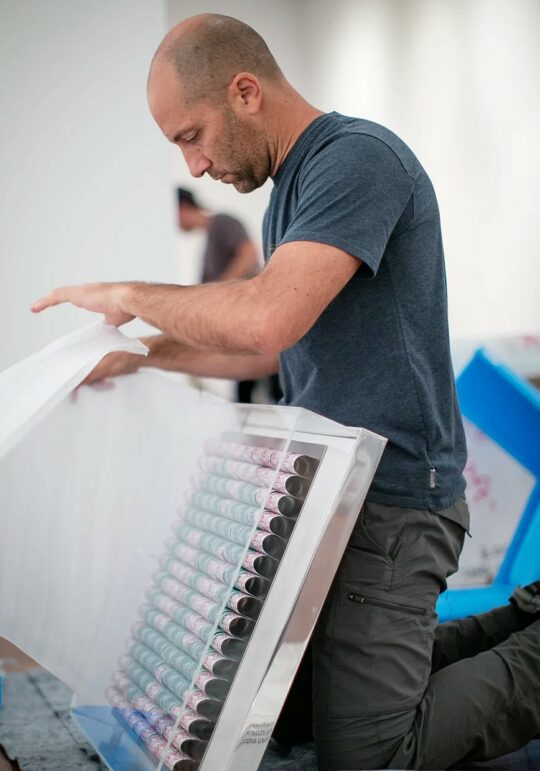 Santiago Montoya (brother of former Formula 1 driver Juan Pablo Montoya) was born in 1974 in Bogotá, Colombia.
At the age of 8, he began to paint by taking classes with a local artist.
Increasingly influenced by the (subtle) American humor and the use of ready-made materials, Santiago Montoya began to incorporate recycled materials into his work.
In 2007, the artist began to work with money, considering paper money as "ready-made artworks". Combining Pop-Art vocabulary with a multitude of international banknotes, he uses the world's major currencies as an aesthetic arena.
Santiago Montoya transforms and transcends this ubiquitous medium into extraordinary works of art that seduce and challenge.
He incorporates precious stones and various materials into his work to express a multitude of ideas that explore the notion of value.
Video
More info about this artist?