Biography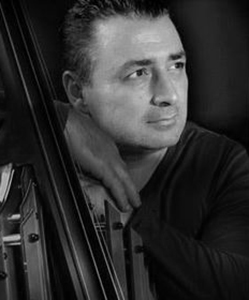 Lirone is a French visual artist photographer born in 1964. As a teenager, he became interested in photography and discovered a real passion for this art. He has been a professional photographer since 1990. Guided by his passion for images, he is perpetually in search of innovative photography techniques.
In 1994, he began his career by specializing in portraiture. At the end of the 90's, he extends his know-how to the world of industrial photography in France and then in the rest of the world (USA, Great Britain, Switzerland…). He then tackles the automotive industry, fashion, culinary art, jewelry and other fields.
In 2006, he is the creator of a totally innovative concept that combines in an aesthetic and original way photography, painting and sculpture: this concept is based on a process of direct visualization of an image in 3 dimensions.
More info about this artist?