Biography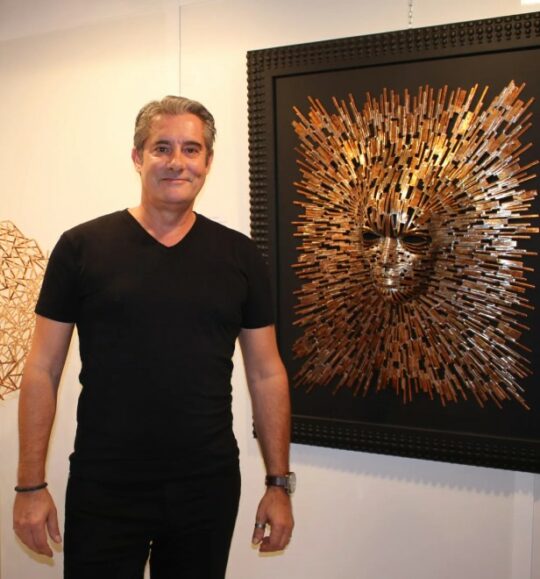 Frédéric Fortuné has been passionate about drawing since his early childhood. He evolves in a creative and artistic family environment and is initiated to the techniques of sculpture and molding during the 90s.
From 2010, he experiments with metal and resin work. He has also made copper his favorite metal.
Based in Nice, Frédéric meticulously sculpts objects and human bodies, more specifically female, which he manages to endow with an intense sensitivity.
More info about this artist?