Biography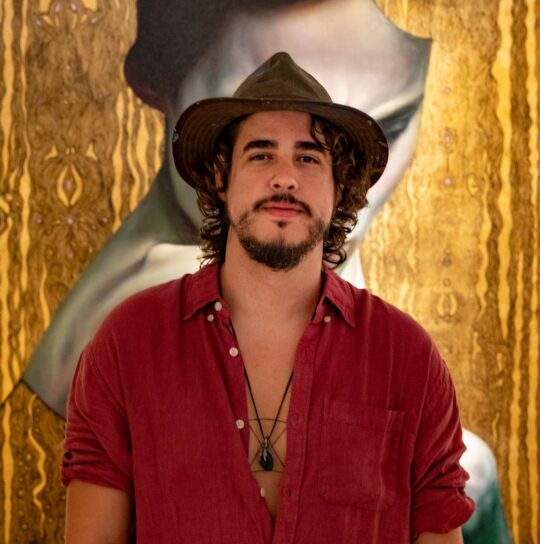 Adrian Avila was born in 1989 in the small town of Holguin, Cuba and emigrated to the United States at the age of 13.
This Cuban-born street artist has his roots in South Florida where he studied at New World Schools of Arts.
He eventually earned a scholarship to the Art Center College of Design in Pasadena, California where he received his Bachelor's degree. After college, he began working primarily in editorial illustration for companies such as Disney and Warner Brothers.
A few years later, Adrian Avila moved to Wynwood, Miami to build the foundation for his artistic career. At the age of 30, he is now one of Miami's most prolific painters, having completed over 25 murals in Wynwood and the surrounding area.
Adrian Avila aims to rethink traditional female iconography, creating a new visual language to place women as an antidote with the power to heal society and recreate the world. 
More info about this artist?